Dirt is good: an odd thing for a laundry detergent brand to say. 
But we believe it. We believe that dirt and mess help unleash human potential. So we're here to inspire people to take action and leave us to worry about the dirt after. 
Over 20 years, we've helped millions of children get out and get to know the world they live in. To learn, explore and get messy along the way.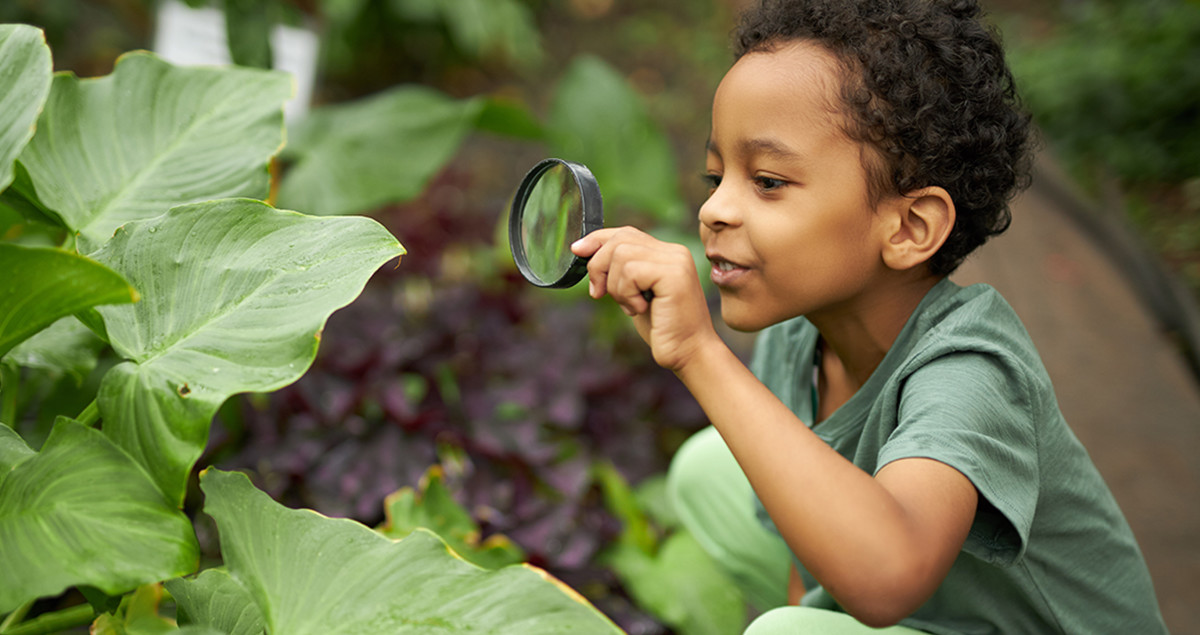 We sponsored Outdoor Classroom Day and reached millions of children across 100 countries 
We worked with Outdoor Classroom Day to help with their mission: encourage more children to spend time outside. Because they believe outdoor play is as important for children's development as learning to read and write is. And we agree. 
We also wanted to prove to parents that dirt really is good. That their children need the freedom to explore, learn and experience the world around them. And that they can rest safe in the knowledge that we'll be able to tackle any stains their kids might get along the way.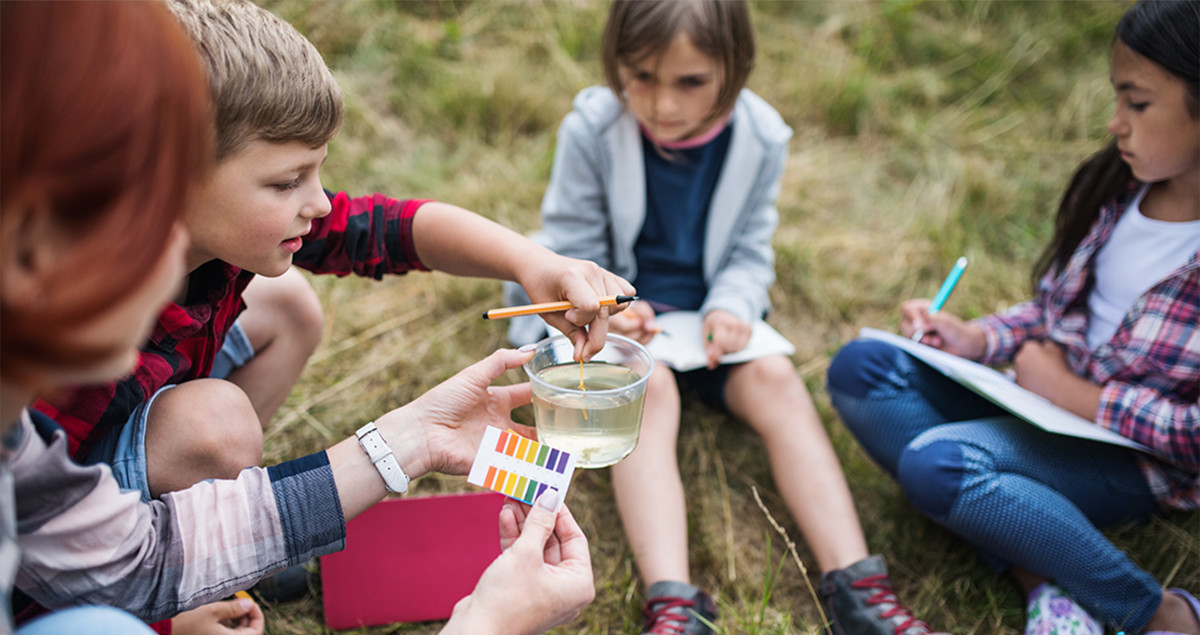 We know that they have environmental concerns, which can affect their mental health and make them feel alone. So we want to inspire them to do more, to take action, and to feel empowered to do so.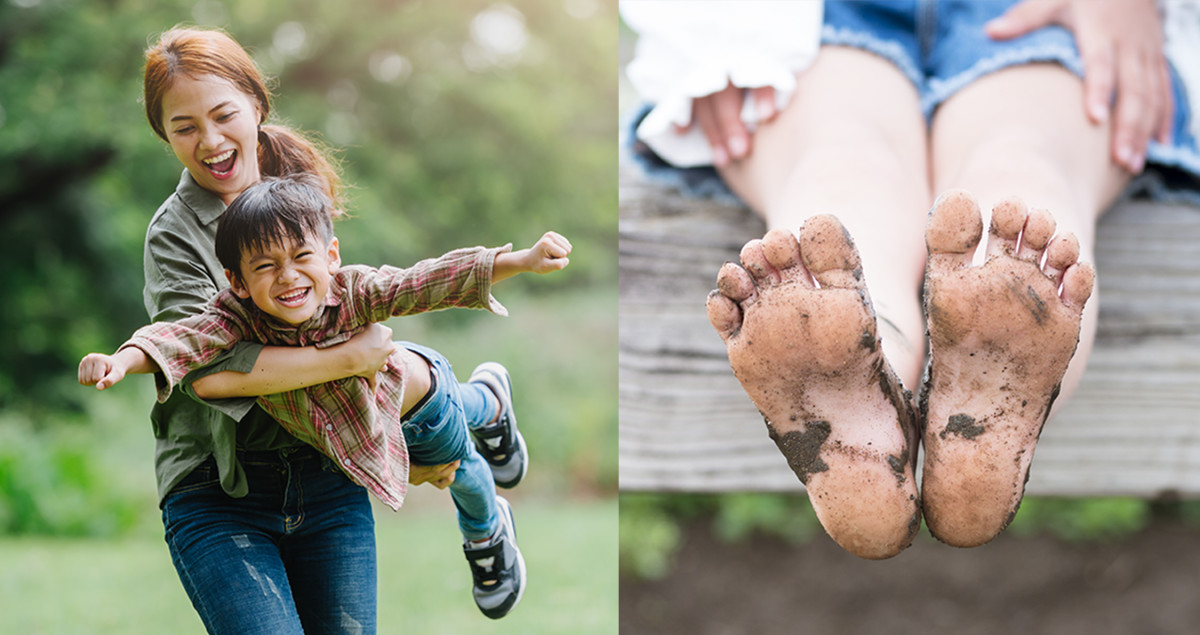 So naturally they feel anxious about wanting to shield their children. Should they protect their children, and stop them from exploring and caring about the world around them? Or should they give them the freedom to head out and take action for what they care about? 
We believe that protecting our children from the issues in the world around them only leads them to feeling more isolated – because they're all too aware of them anyway. So we're not only inspiring children to get out in the world and get messy while taking action on things they care about, but asking their parents to encourage them too.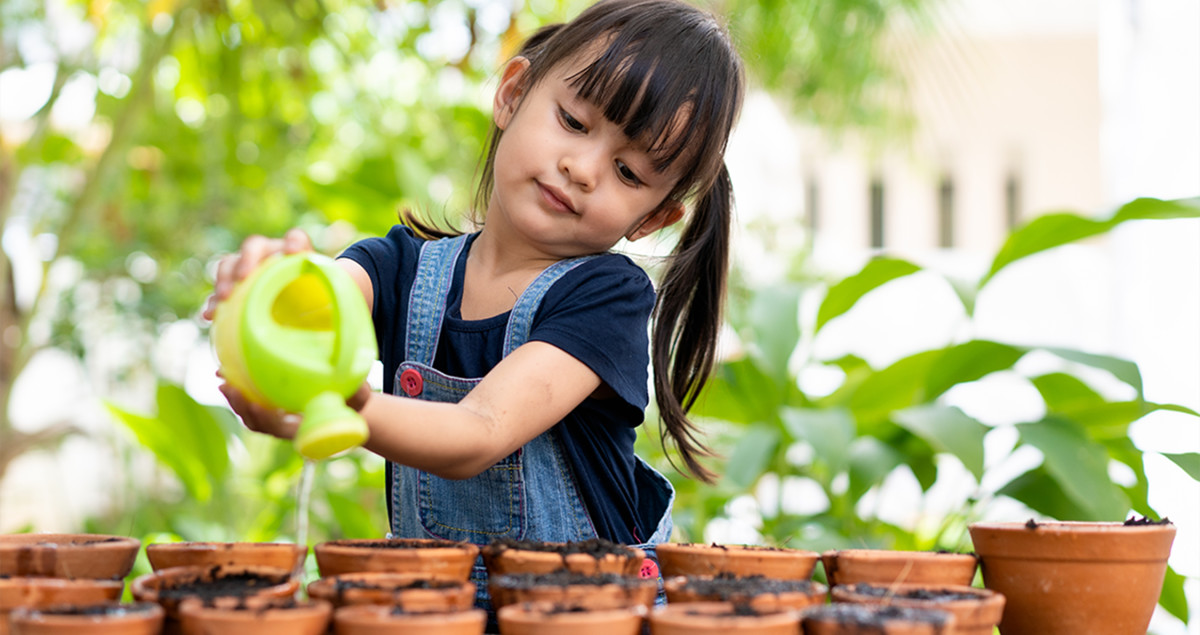 Taking action helps children's wellbeing 
Young people flourish when they know they're not alone. And taking action helps reduce their anxiety. By bringing people together, not only we can help build a better future, but we can help children develop a sense of purpose, and embrace the collaborative work that is key for development. And key for inspiring them to look after the earth they live on. 
Our mission is to help 10 million young people take action for a better world . 
So we'll continue to work with parents, NGOs and educators to empower young people to take action. And worry about the stains later. 
By bringing people together, not only we can help BUILD A BETTER FUTURE, but we can help children DEVELOP A SENSE OF PURPOSE.