Life is for living. Clothes are for wearing. Dirt is for getting dirty in. When we connect with the earth, we feel connected with the natural world and everything that lives in it. We've always believed in the power of dirt to free the potential we have as humans. Our Dirt is Good initiative has given millions of parents the confidence to let their children go outside and get dirty. And all that messy, muddy, grubby, glorious freedom lets young people get stuck in and learn about our environment, and how to care for it too.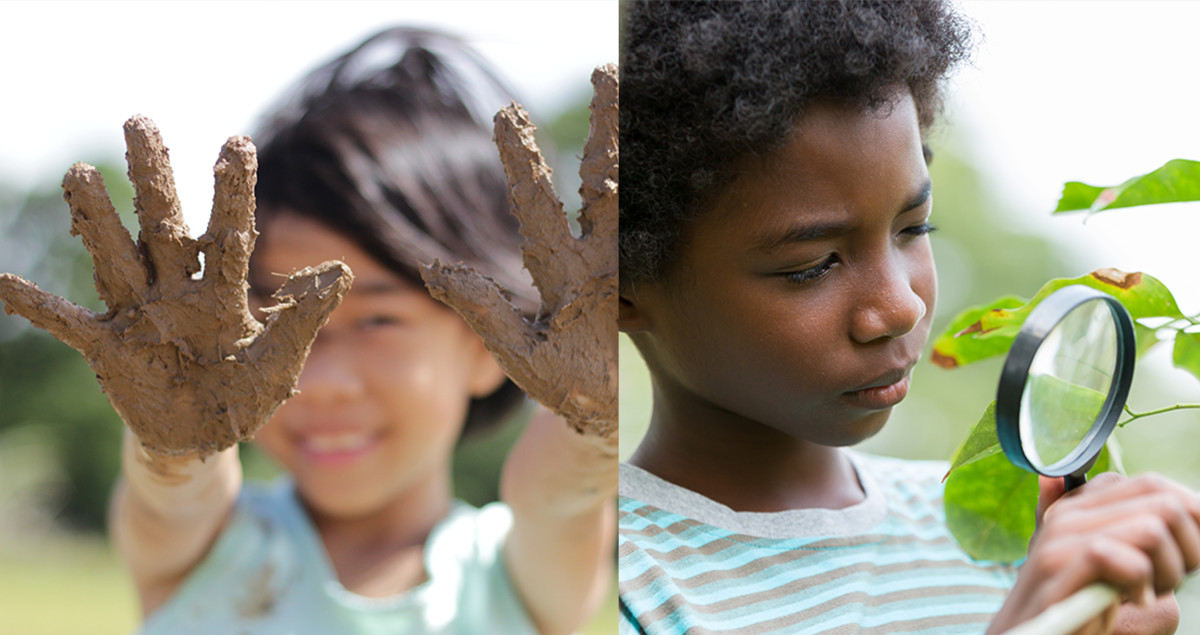 We're taking action to ease natural concerns 
It's no secret that the natural world is now facing threats like never before, and today's children are becoming more aware of how this will impact their tomorrow. Most young people say that caring for other people and the planet is very important to them. But many also say that when they see other people failing to take action, they feel they can't make a positive difference either.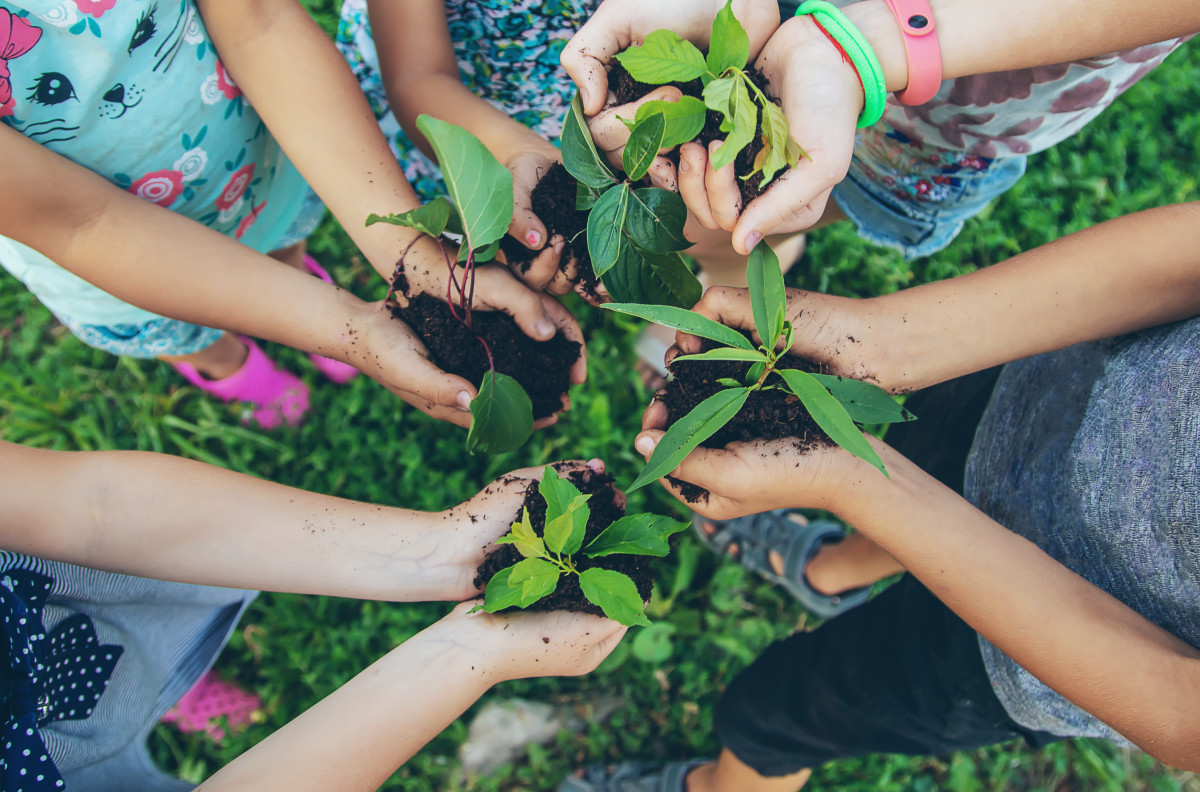 No parent wants their child to feel worried or anxious. But instead of shielding young people from reality, encouraging them to work together with others actually helps them feel happier and more secure. We carried out research with Global Action Plan (NGO Partner) to find the best way to support young people facing today's challenges. And we learnt that giving them the confidence to take action with others improves their wellbeing and provides a sense of purpose. It shows children that they are not alone and that we are right alongside them.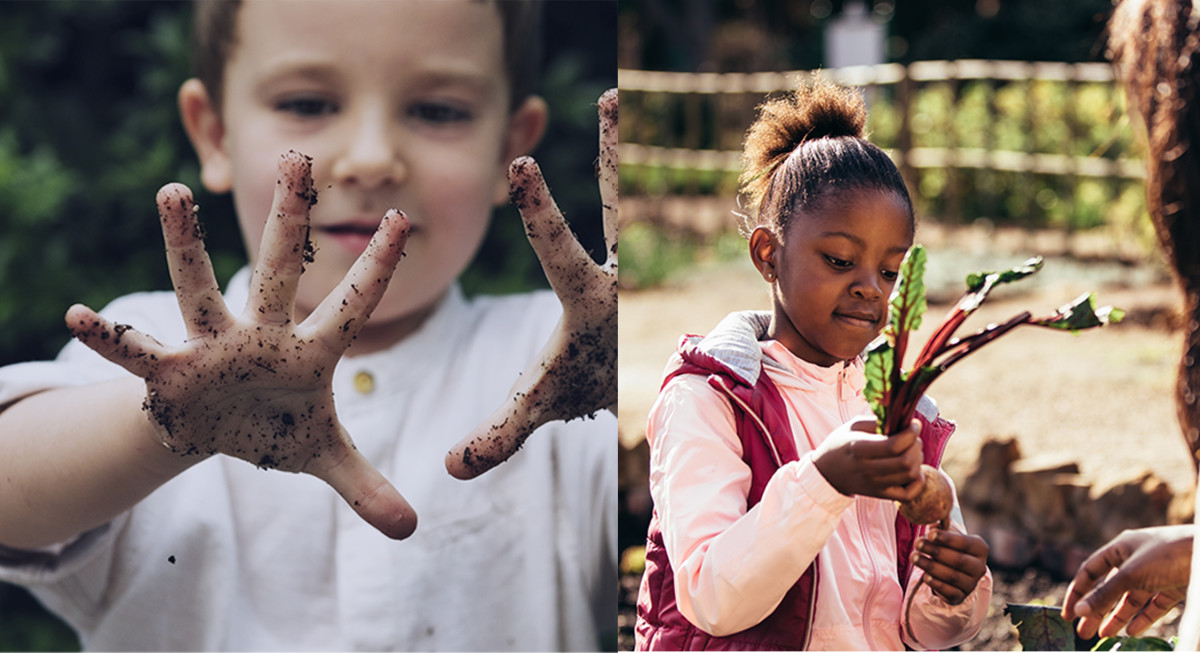 Young people blossom when they connect with the world around them – no matter how messy it is 
We know that the next generation wants to keep nature by their side, let the earth run through their fingers and feel the grass between their toes. And encouraging them to make positive changes for the environment and each other means they can look forward to a future where they live happily ever after. 
Showing children that we care inspires them to show that they care too. We're here to help this generation become one of natural regeneration. By sponsoring Outdoor Classroom Day, we've already helped millions of children across one hundred countries take part in outdoor events. And that's just the start.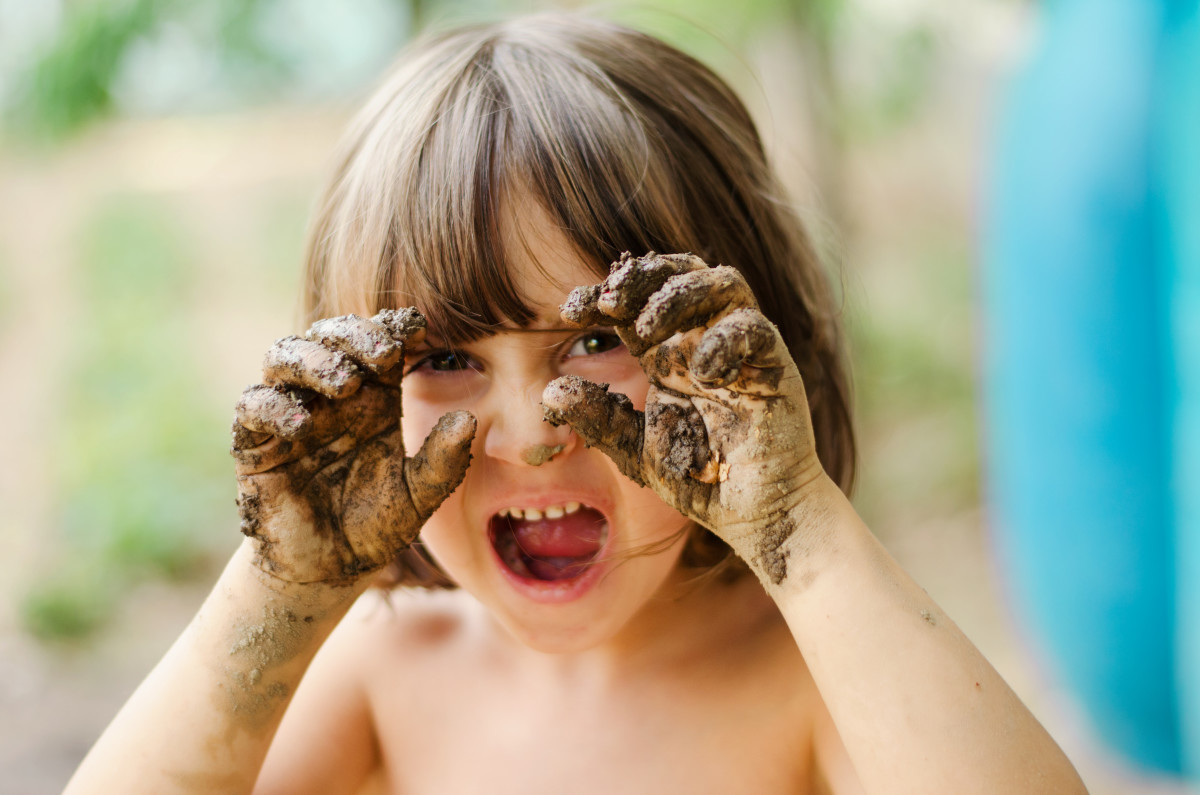 Our mission is to help ten million young people take positive action for a better world where they can lead healthier, happier lives. 
We want to inspire them to help make the world a better place through their schools, communities and beyond. And we're leading by example too by working with others to make this happen. By uniting with parents, educators, and NGOs like Global Action Plan, we can give young people the confidence to set their potential free and build a brighter future together. One good turn deserves another, kindness breeds kindness, dirt means getting dirty. And it's all good.