The climate emergency and its impact on our environment is one of the biggest problems of our time. But we believe every challenge is an opportunity to make a positive difference. So we at OMO are rolling up our sleeves and getting dirty in the fight for our planet, and we're asking everyone to join us.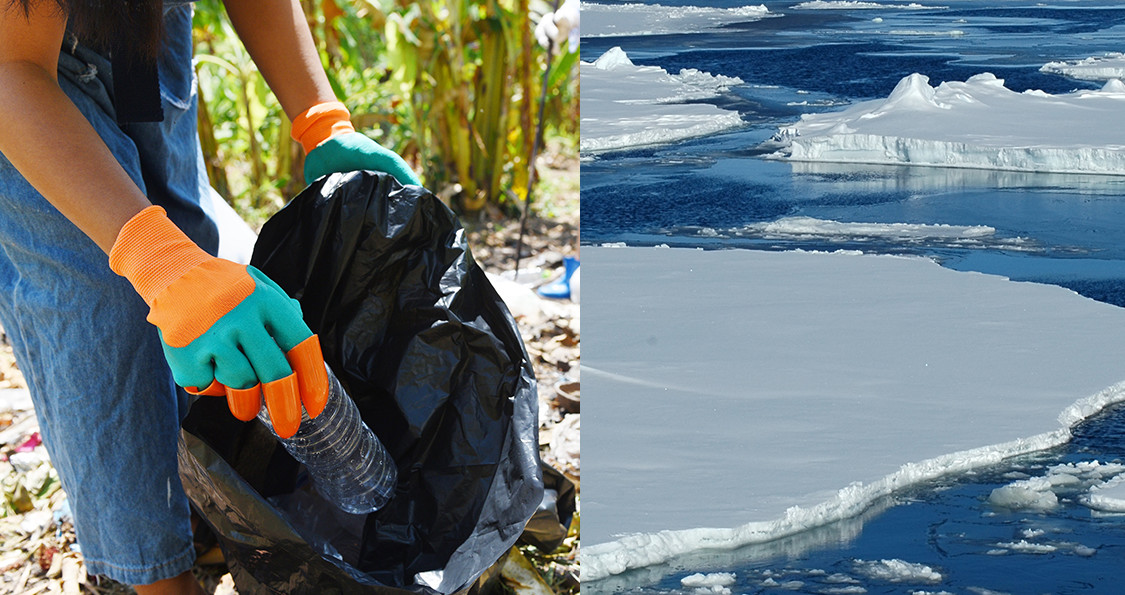 The earth's climate has naturally gone through changes over billions of years 
But it has never changed as significantly or as quickly as it is now. And that's because of human activity that releases greenhouse gases into the atmosphere. Communities around the world are already feeling the effects of this. Floods, fire, droughts and extreme weather events are becoming a reality, and are damaging the balance of nature that keeps us alive. This is not climate change, this is a climate emergency, and we all need to take urgent action. Together we can make a difference. And we will.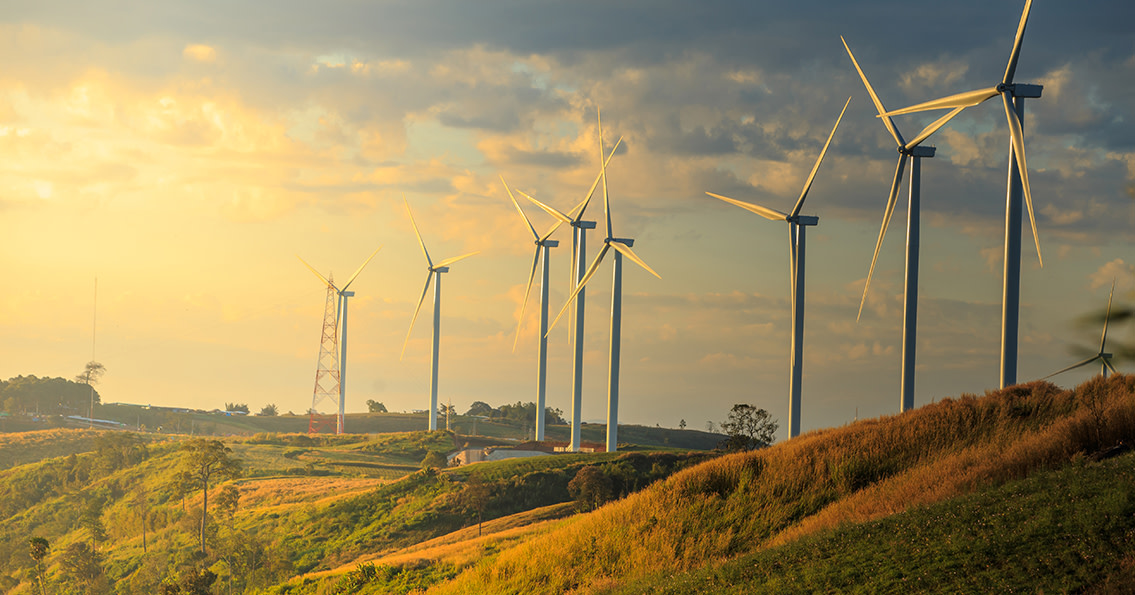 We're already working hard to reduce our greenhouse gas emissions 
Since September 2019, we've been operating with 100% renewable grid electricity in our manufacturing operations across five continents. And we've been using more recycled plastic in our OMO bottles– that's also helped reduce the amount of greenhouse gases of our products.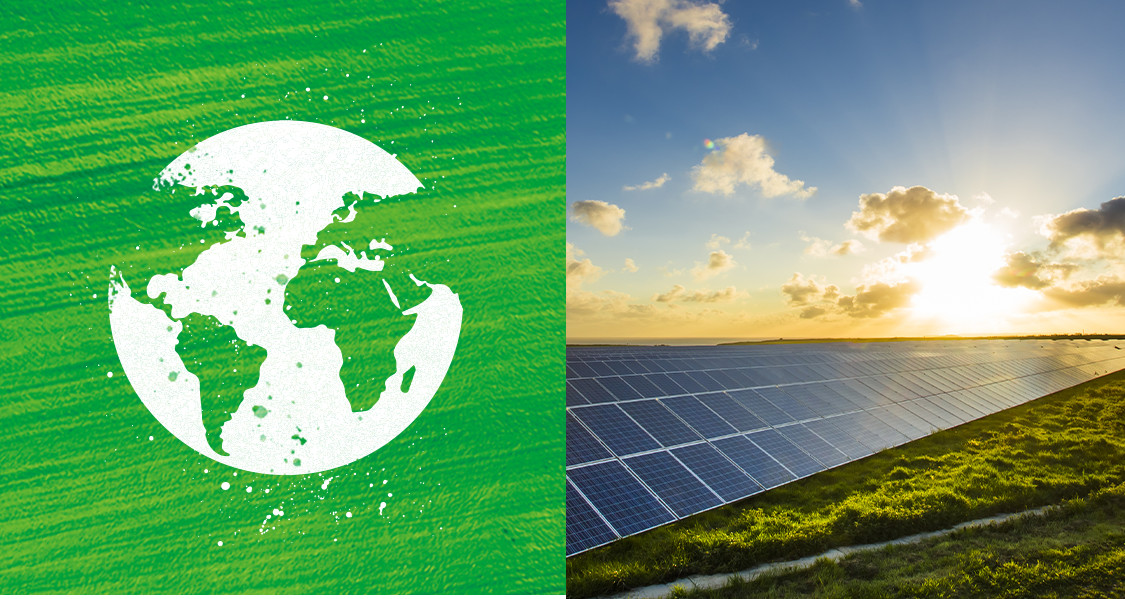 We know we're not perfect. But we're doing everything we can to get there. 
Investing in cleaner ingredients, improving our energy efficiency and switching to renewable energy sources is just the start. As we learn more about the impact we're having, we're changing what we do. We know we're not perfect but we're doing everything we can to get there.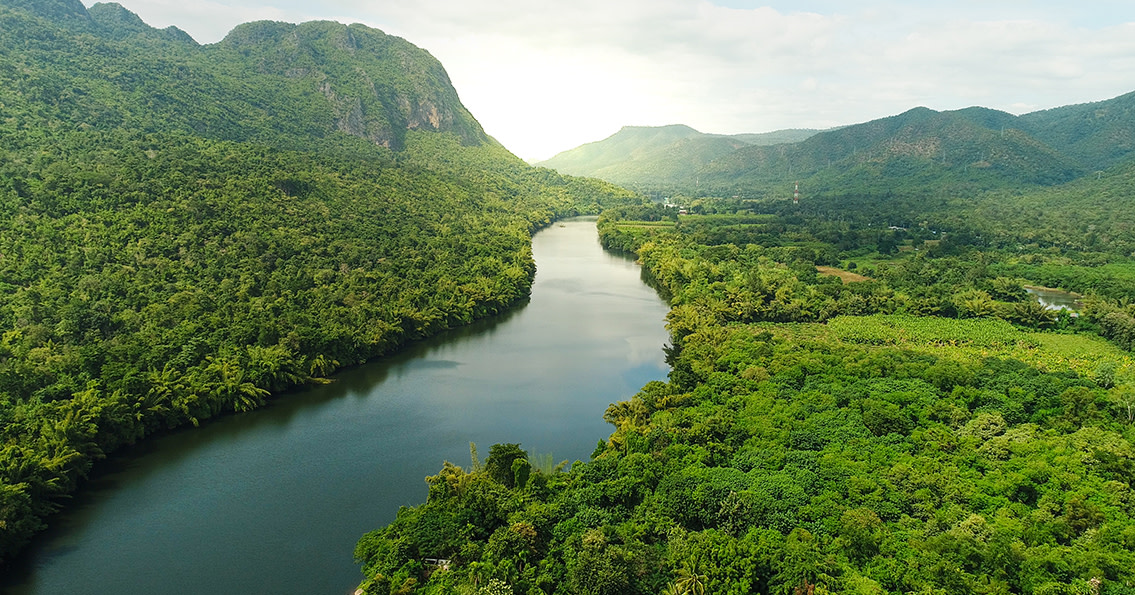 When it comes to something as important as this we believe in being honest. We like clean washing, not greenwashing. As well as working on how we can report and reduce our carbon footprint, we're also investigating ways to capture carbon dioxide from the air and turn it into useful molecules. And to be thorough and accountable across all parts of our business, we're working with our suppliers to help them do their bit for the climate crisis too. Sustainability doesn't mean just saying the right words. It's a way of life. So in June 2020, our parent company Unilever committed to creating a deforestation-free supply chain by 2023 and achieving net zero carbon emissions across all our products from source to sale by 2039. This is in advance of 2050: the target date set by The Paris Agreement. Because we know there's no time to waste.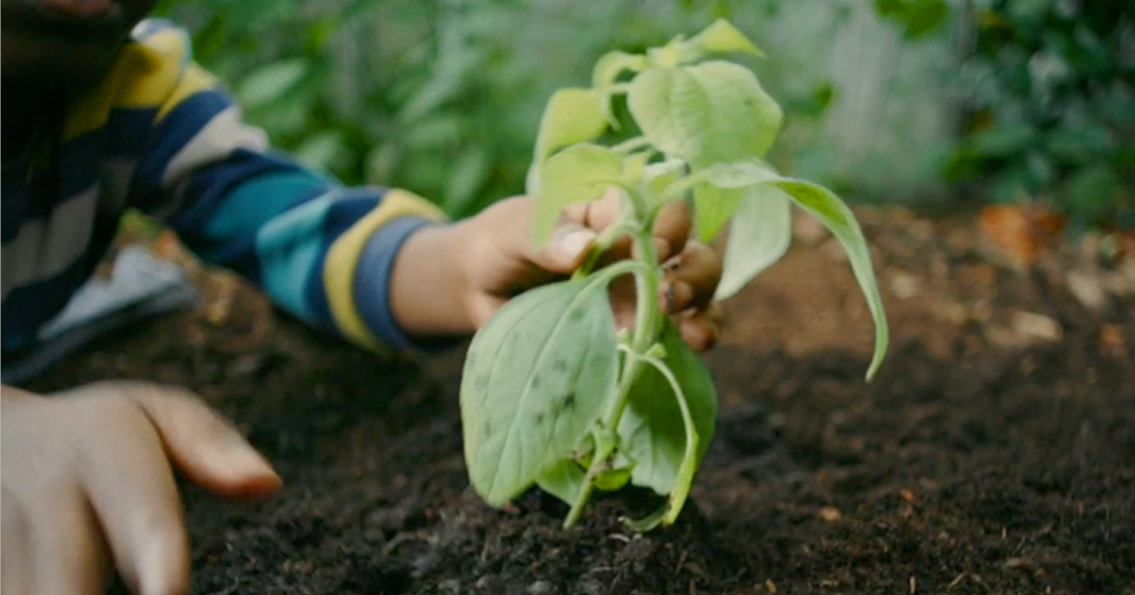 We're in this together 
Getting dirty and enjoying life is important. So is cleaning up afterwards so that we can do it all over again. That's why we've developed some tips on how to wash clothes in a more sustainable way. Simple things like choosing quick wash cycles and washing clothes at lower temperatures can make a real difference. Then we can all enjoy getting gloriously dirty now and for generations to come. Because if we all change, the climate doesn't have to. 
This is not climate change. THIS IS A CLIMATE EMERGENCY, AND WE ALL NEED TO TAKE URGENT ACTION.