Our laundry products are known for clean clothes and high-quality results. And we promise to keep delivering the high level of performance our customers have come to expect. As we learn more about the growing challenges our environment is facing, we also need to step up and reduce our impact on the planet. And we're proud to say that we're not going to compromise on our environmental responsibilities either. That's why we're taking action today to keep tomorrow safe for future generations. We're tough on stains and kind to the planet, and we're constantly exploring ways to reduce our impact even more.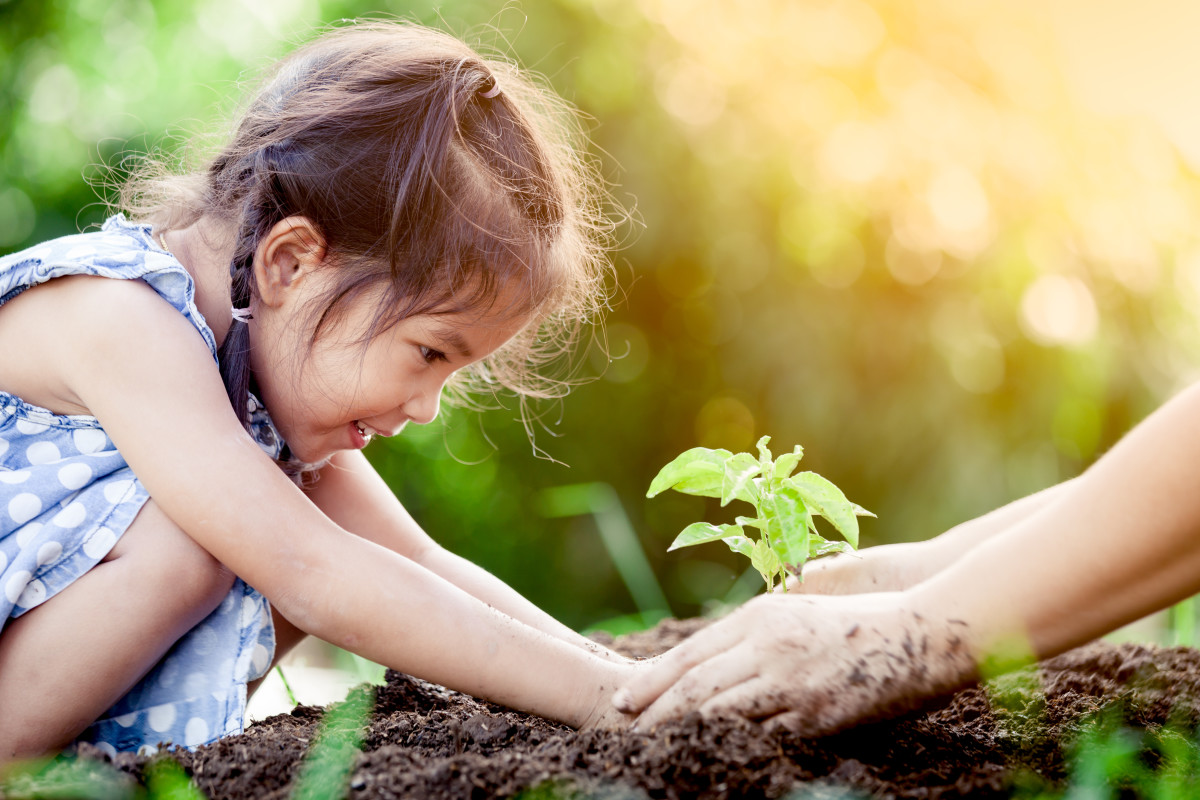 Unilever has been an industry leader in the Dow Jones Sustainability Index for 17 consecutive years and counting. In advance of the date set by The Paris Agreement, 2050, our target is to reach net zero emissions by 2039. We'll reduce our carbon footprint by changing the ways we make, package, transport and dispose of our products. And, we'll offset the greenhouse gas emissions that we cannot avoid producing.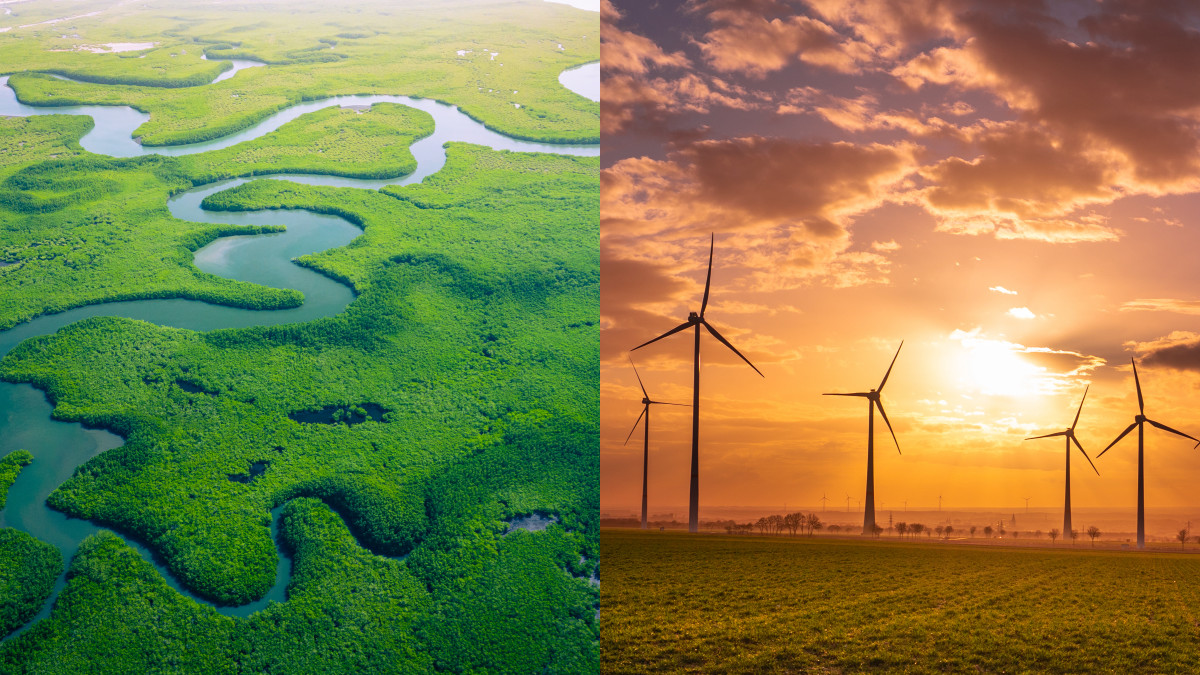 Inspiring action, today and tomorrow 
Addressing our impact on the climate emergency is important. And so is taking care of our environment and the natural world for future generations. So we're thinking about our ecological impact too. How are we affecting the oceans, forests, plants, animals and ecosystems that sustain life on earth? We're looking at the ingredients we use in our products to make sure they are more sustainable and biodegradable. We're working to reduce our packaging and make it more recyclable. And we're committed to being there for the younger generation, encouraging them when things can seem overwhelming, and building their confidence to work together and take action. We're here to help them play their own part in taking care of all that glorious dirt and everything that grows in it.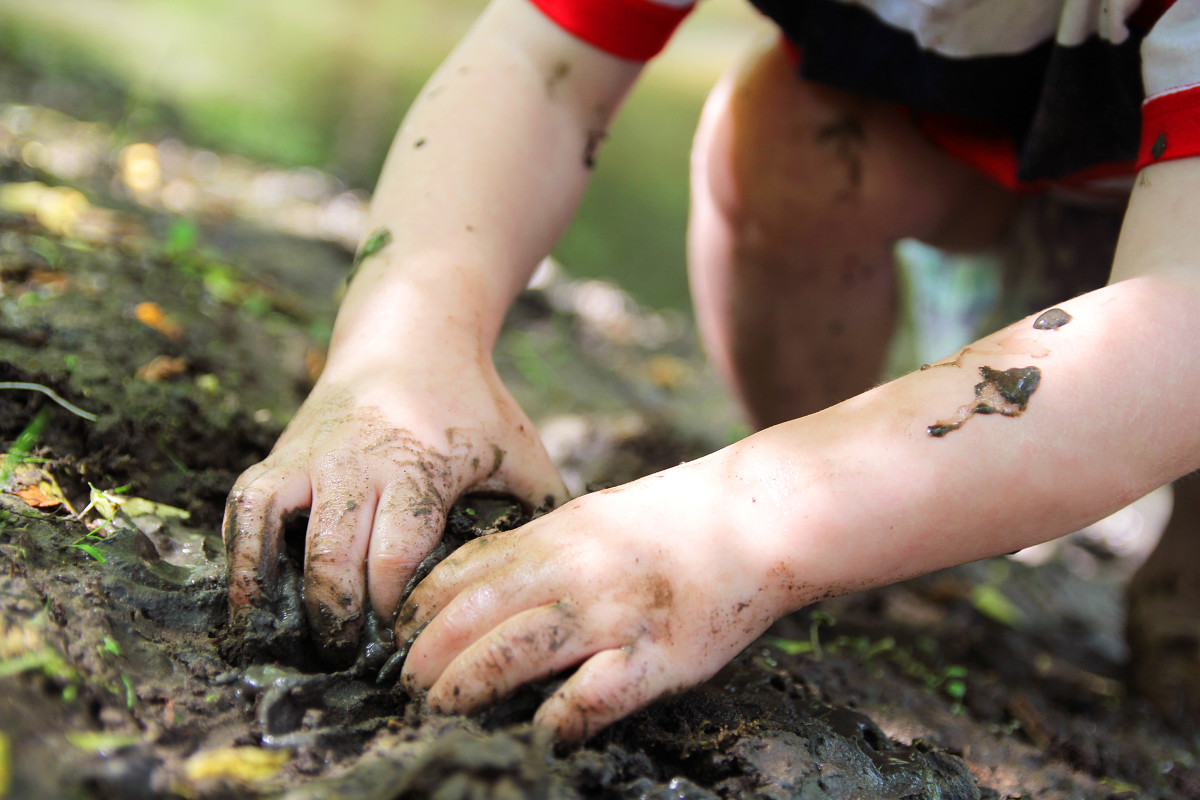 We can all be change makers, now and for the future 
We love giving people the freedom to get dirty and then clean again. And we love this beautiful planet of ours. That's why we won't stop until we've done everything we possibly can to keep it safe for generations to come. We know how important this is for others too, which is why we will go on sharing our achievements and striving to find better alternatives to what we've done before. 
WE'RE TOUGH ON STAINS AND KIND TO THE PLANET, and we're constantly exploring ways to REDUCE OUR IMPACT EVEN MORE.