We're here to make sure that our family of powders, liquids and capsules make everyday jobs easier. And are better for the planet. 
Sometimes it's the small, everyday habits that have the biggest environmental impact 
Our consumers are growing more aware of the products they use and what ingredients they contain. How are they made? Where will they end up? And are there alternatives that're better for the environment? 
So, while it's great being a global brand, we need to be committed to do the right thing when it comes to sustainability and looking after the planet. 
Here's how we're reducing our impact on the planet without making compromises on the quality of our products.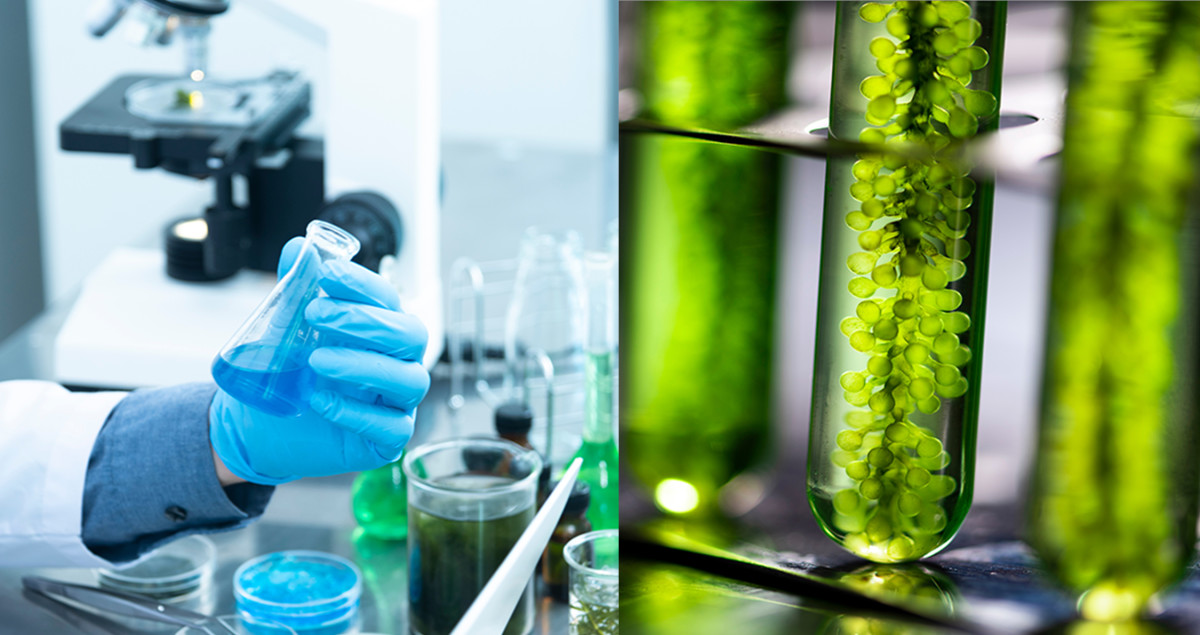 We're working on making our products as kind to the planet as possible 
And as tough as ever on stains. We've always taken our time when it comes to choosing the right ingredients and packaging, because it's important to examine their performance as well as their impact on the planet. A lot of our products are made of 90% biodegradable ingredients (or more). And we won't stop working on this until it's 100%. 
With rigorous testing and safety assessments we'll continue to research and challenge our products and packaging to make sure they're doing exactly what they should be doing: tackling tough stains while having as little impact on the planet as possible.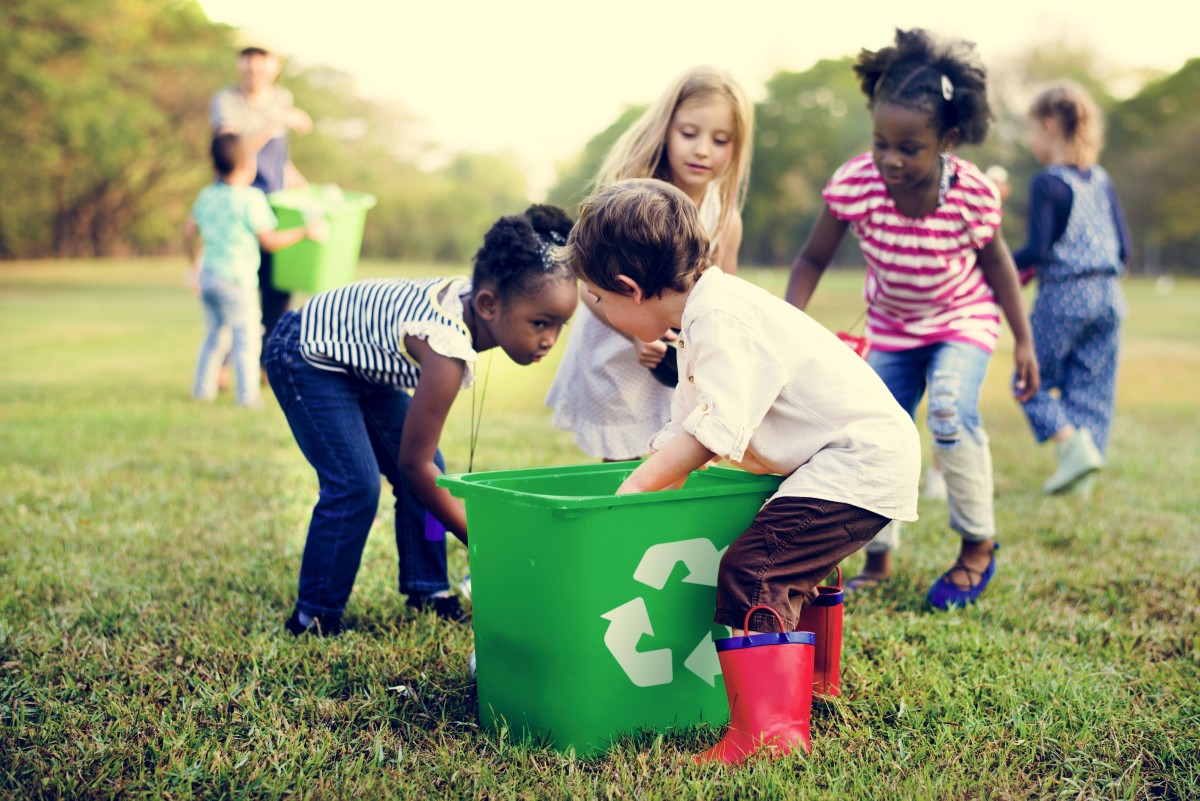 And biodegradable ingredients aren't the only action we're working on 
By 2023, we hope to achieve a deforestation-free supply chain. We're working to halve the use of virgin plastics by 2025, and eliminate fossil fuels in our products by 2030. And by 2039, we want to make sure we have net-zero carbon emissions from all our products from cradle to shelf. 
We look at our products from every angle and do everything we can 
From 2017, we've been on a journey to incorporate post consumer recycled (PCR) plastic into our bottles. In 2022, we now have 50% PCR in our standard liquid bottles. We also use 45% less virgin plastic for packaging in our capsules and OMO Dilute at Home.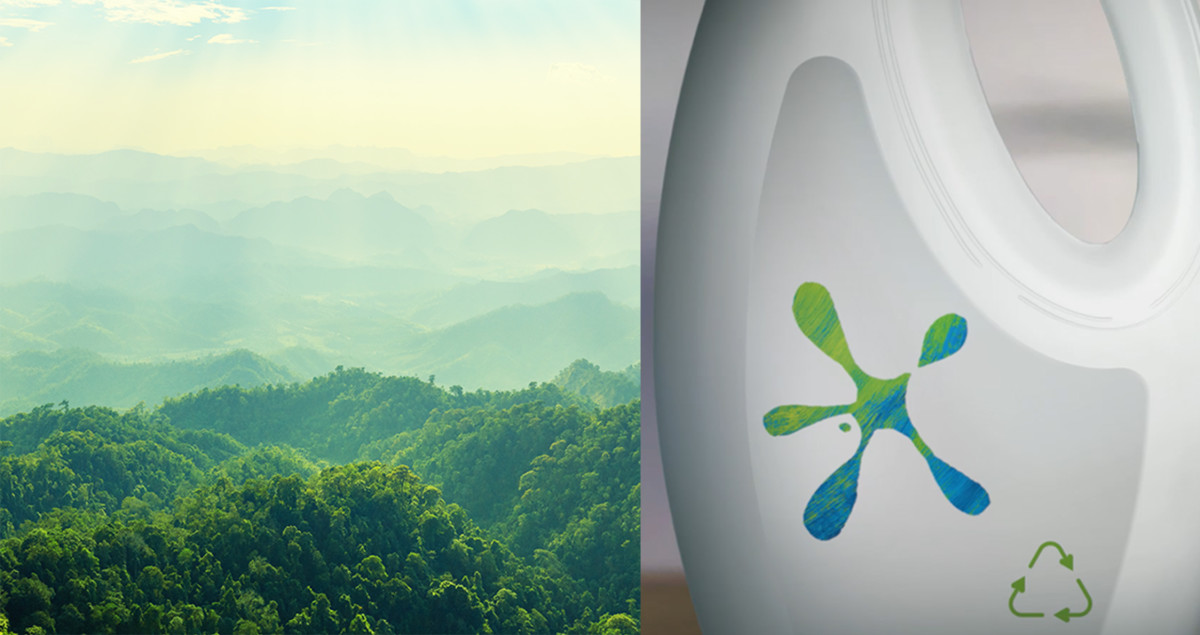 We believe everyone should take action, without worrying about dirt 
When it comes to tackling climate change, our potential is about being able to act – and not worry about getting dirty while doing it. By embracing the quality and power of our products, and not worrying about the environmental impact they might have. 
We see dirt as being the mark of taking action 
When children get stuck in and take action with others on the things they are about, it has a positive impact on their wellbeing, their communities, and the planet. 
This is why, through our programmes, we're here to support parents who are keen to support their children to get stuck in. We'll take care of the dirt after.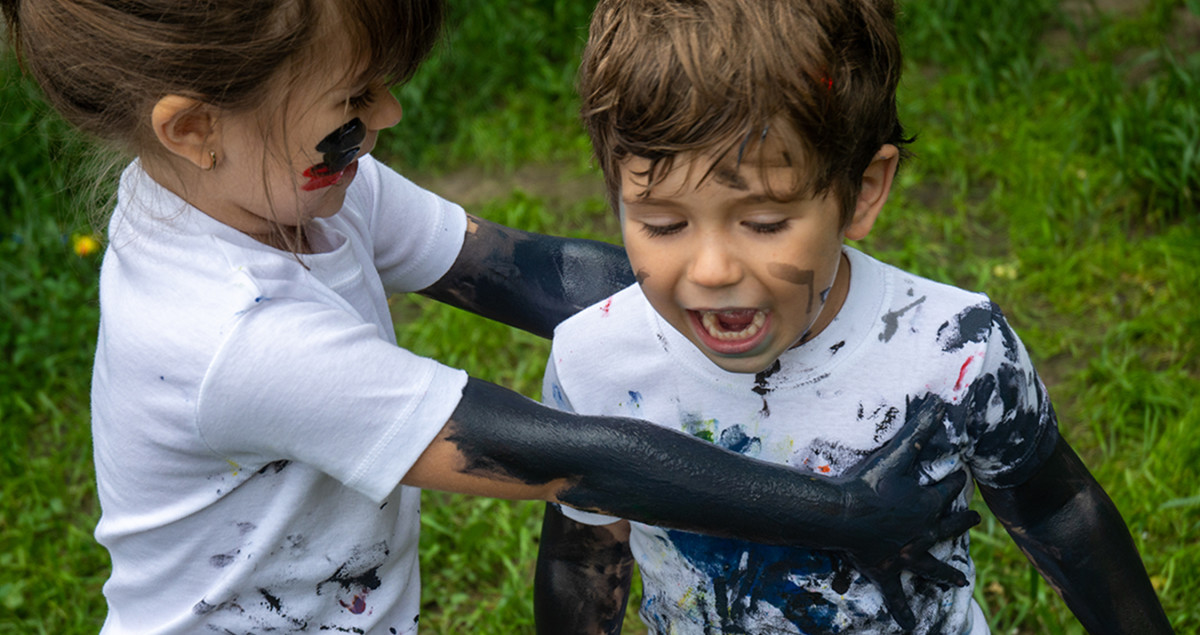 So, our promise is this: we will continue to work on making our brand as sustainable as possible without compromises. Because our great cleaning products should have as little impact on the earth as possible. 
We're constantly IMPROVING EVERYTHING WE DO to make it BETTER FOR THE PLANET.