We've always been tough on stains – it's what we're known for. And we're always on the lookout for ingredients that do their job like no other. But that's not all: we're always on a mission to find and create ingredients that don't harm the planet.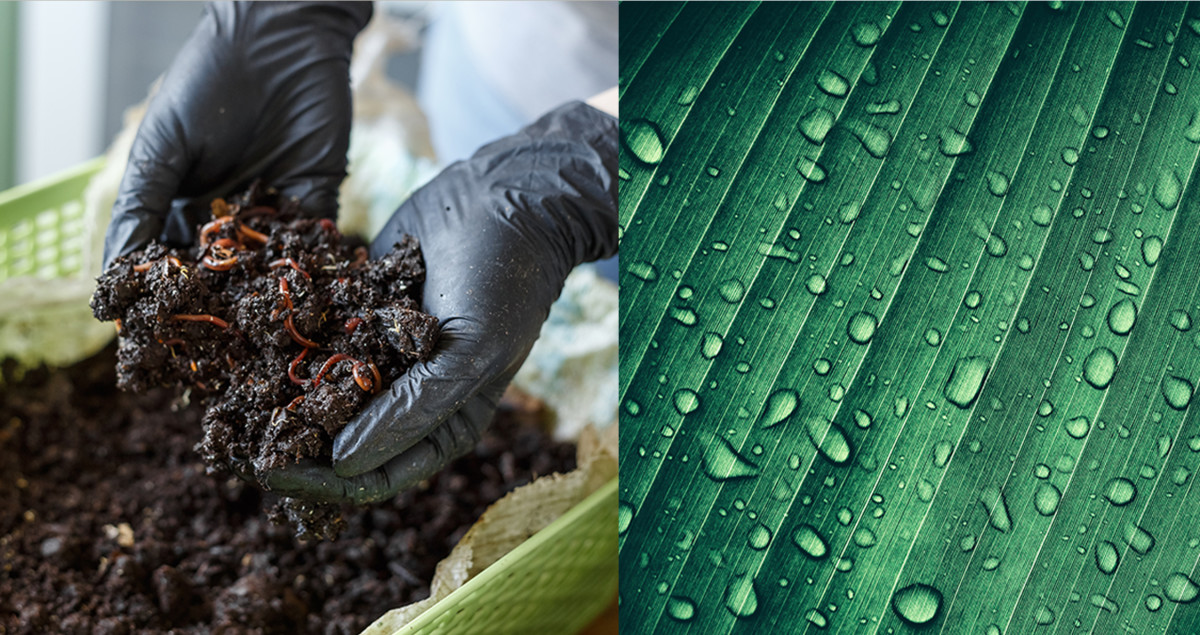 Good ingredients mean they break down. Naturally. 
When ingredients completely break down into things like water and salts, they can be absorbed right back into the earth's natural cycles without doing any harm. So you know the detergent keeps your clothes clean and won't linger long after the job's done. 
We turn to our scientists when we make our products 
We do this to limit any impact our products could have on the environment. Most of our products are made up of 90% biodegradable ingredients (or more). And our next step is replacing all our ingredients that don't meet a high level of biodegradability with ones that will breakdown easily. 
We won't stop working on this until it's 100%.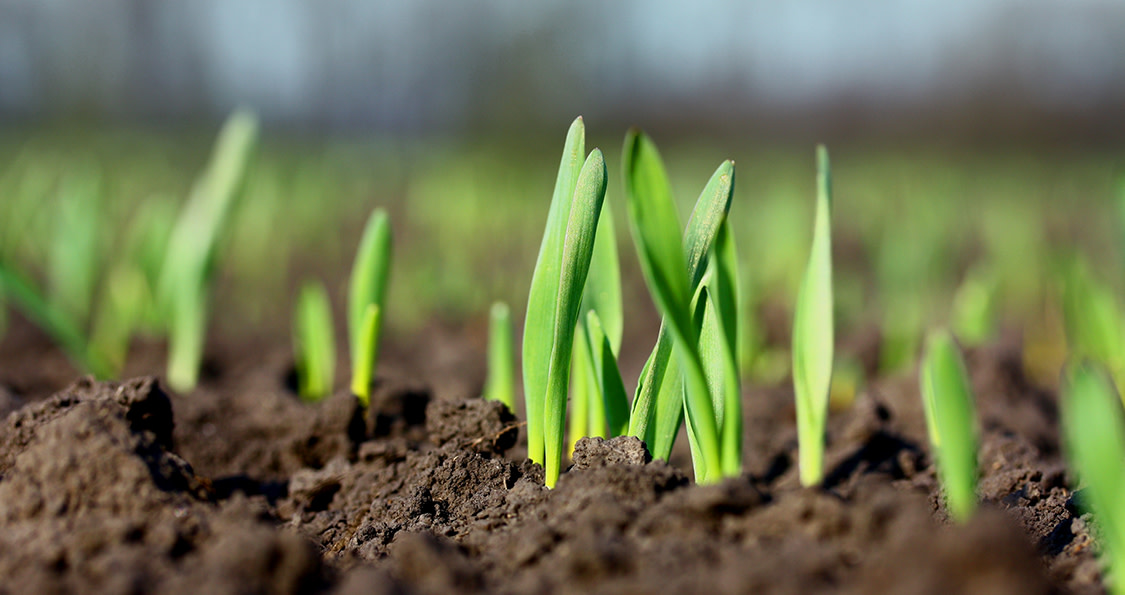 We're making sure our foaming products are biodegradable 
Surfactants are the ingredients that foam in the water to remove oil and dirt. They're in washing up liquids and shampoos. And they're essential for tackling dirt in our detergents, too. 
While they're tough on stains, we make sure they're gentle on the planet at the same time. All of the surfactants in all our products globally are fully biodegradable, and as safe as ever. 
Keeping dirt from sticking while being kind to the planet 
We use Soil Release Polymers (SRP) in our products to stop washed-off dirt sticking to other clothes in the wash. We make sure to renewably source them, too, so your clothes are left sparkling without a worry.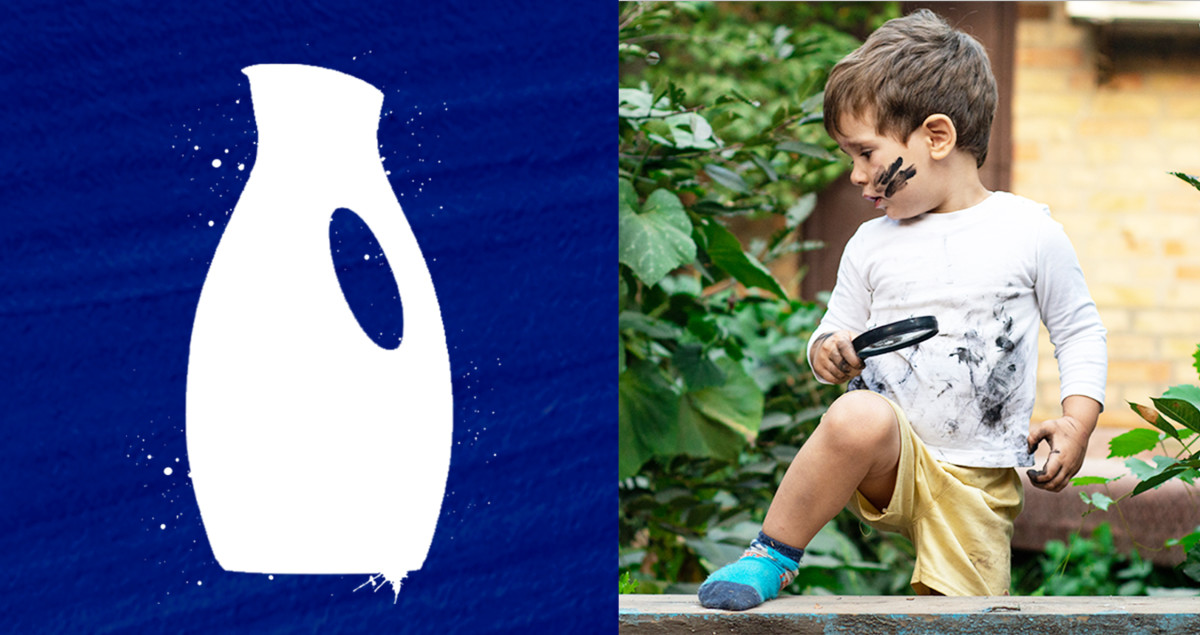 Enzymes are great too – not just because they're effective at low temperatures 
The enzymes we use are naturally derived and biodegradable. And because they work at the lowest of temperatures, our products help our customers use environmentally friendly washing cycles at home. 
We're also looking for opportunities to use enzymes that make our products even more concentrated, so we can make the packaging smaller.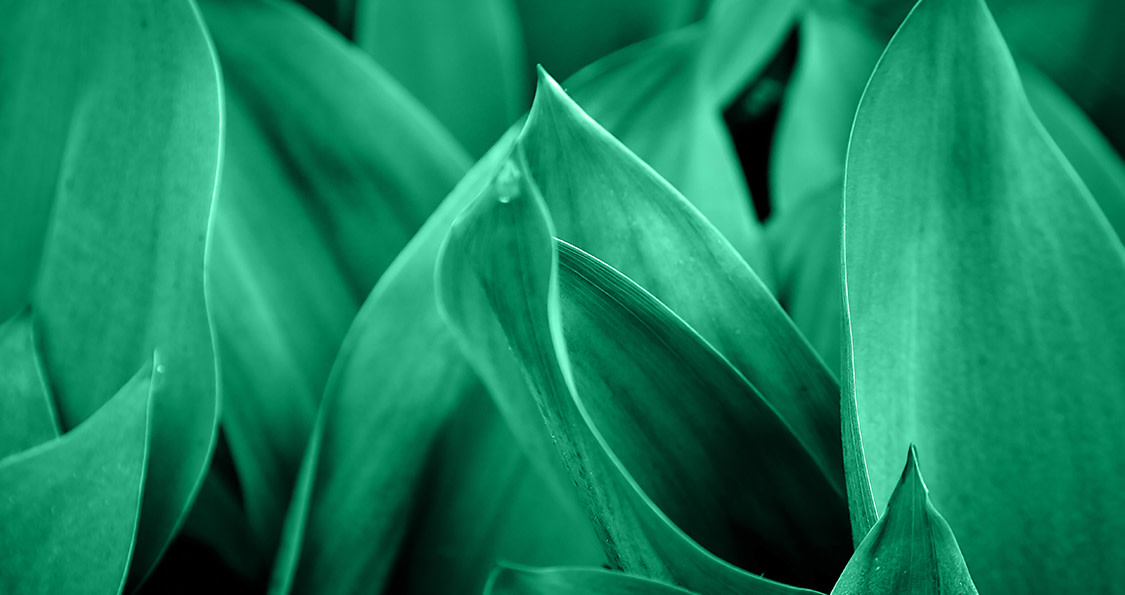 And the fragrance in our products is still as important as ever 
We're known not just for our effectiveness, but for the fresh fragrance our products leave behind too. Many of our fragrance compounds are already biodegradable, and we've set ourselves the ambition of 100% biodegradable fragrances in the future. 
With industry-leading scientists by our side, we'll continue to make sure that when it comes to our ingredients, they don't harm the planet. And they'll always be safe to use.