Home

/

OMO Colour Auto Liquid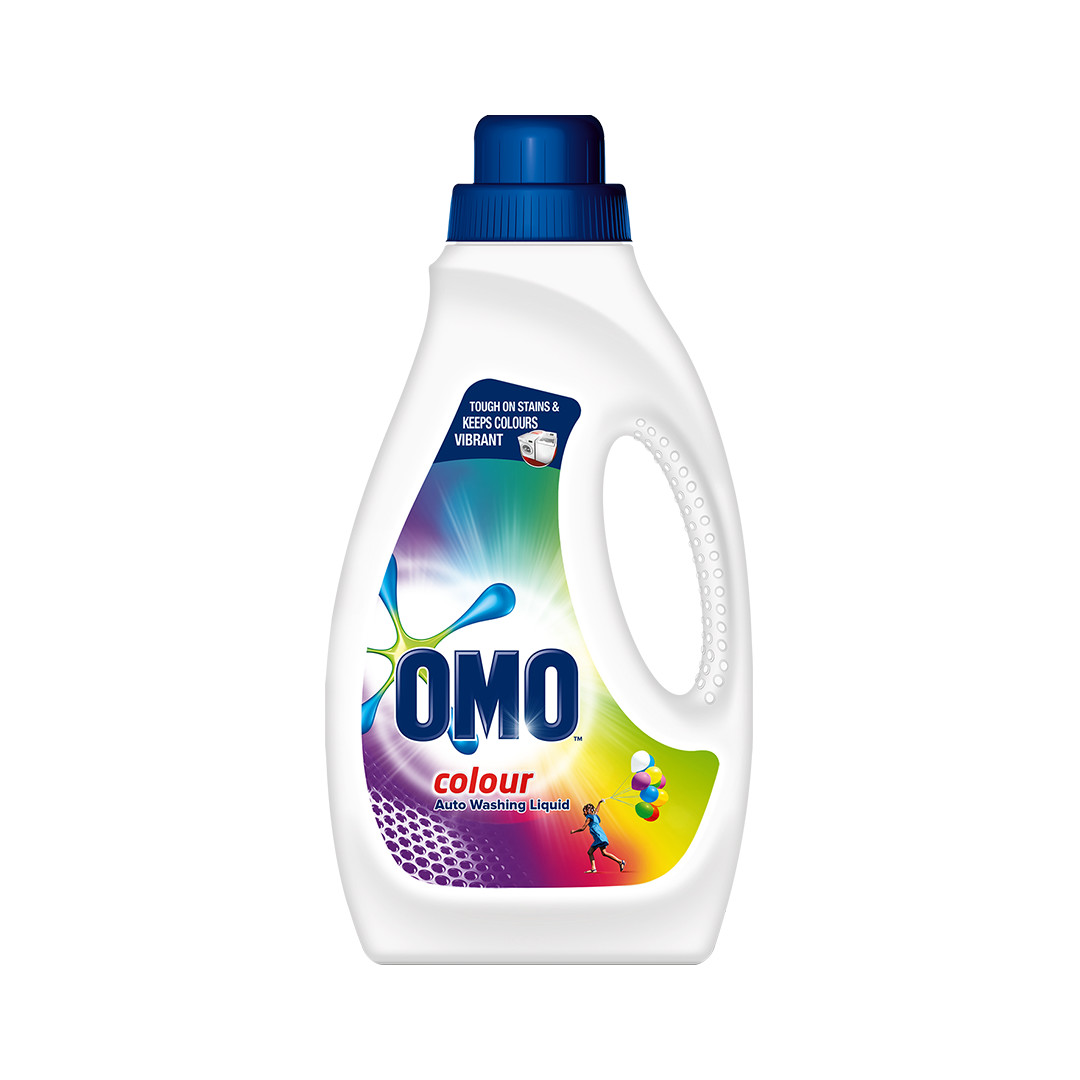 OMO Colour Auto Liquid
New OMO colour care washing liquid is specifically formulated to be tough on stains but keeps your laundry colours looking bright and vibrant.
OMO liquids dissolves faster than a regular auto washing powder and is specifically formulated for washing machines.
The OMO Colour Care liquid penetrate deep into the fibres of your clothes, reduce residues left by auto powders and keeps the colour in your clothes looking new!
Benefits
Tough stain removal
NO powder residue on clothes and in washing machine
Keeps colours vibrant & bright
Helps fight dullness
Perfect for denim
Recommended by LG, DEFY, SAMSUNG and BOSCH Washing Machine Manufacturers