At OMO, we believe that every stain represents an important experience - mud stains are the stamp of adventure, grass stains are the sign of exploration and fruit stains are the aftermath of discovery. Encourage your kids to get messy with our fun activities for happy, healthy, confident kids. We'll be there to sort out the dirty clothes afterwards.
Five senses treasure hunt
Explore the 5 senses with a treasure hunt that develops visual processing, memory and thinking skills.
What you'll need: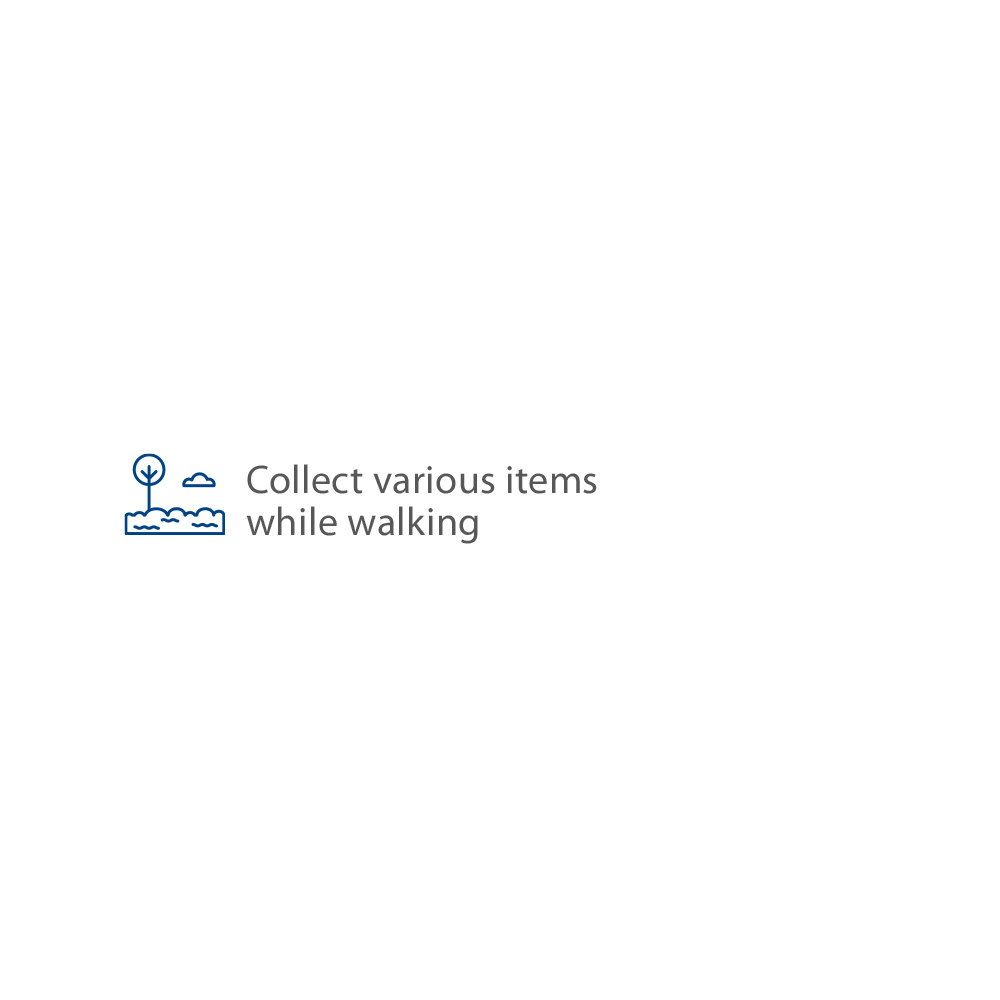 What to do:
Start by discussing the 5 senses (see, smell, taste, listen and touch) and explaining how each sense works. Take a walk in the garden or park to collect things related to the senses. These could be a stone with rough texture when you touch it, freshly cut grass with its particular smell, chip packets that are brightly coloured, scrunching paper to make a sound and different fruits with different flavours. When you've collected several things, sit together to count them and go through which sense each one represents. Do some items represent more than one sense? 
You can use this activity to explore nature in your area, helping your child to understand how nature appeals to all our senses and how important it is for us to care for the natural world. You can also use this treasure hunt as an opportunity to teach your child to pick up litter when on a walk. 
Alternative Materials: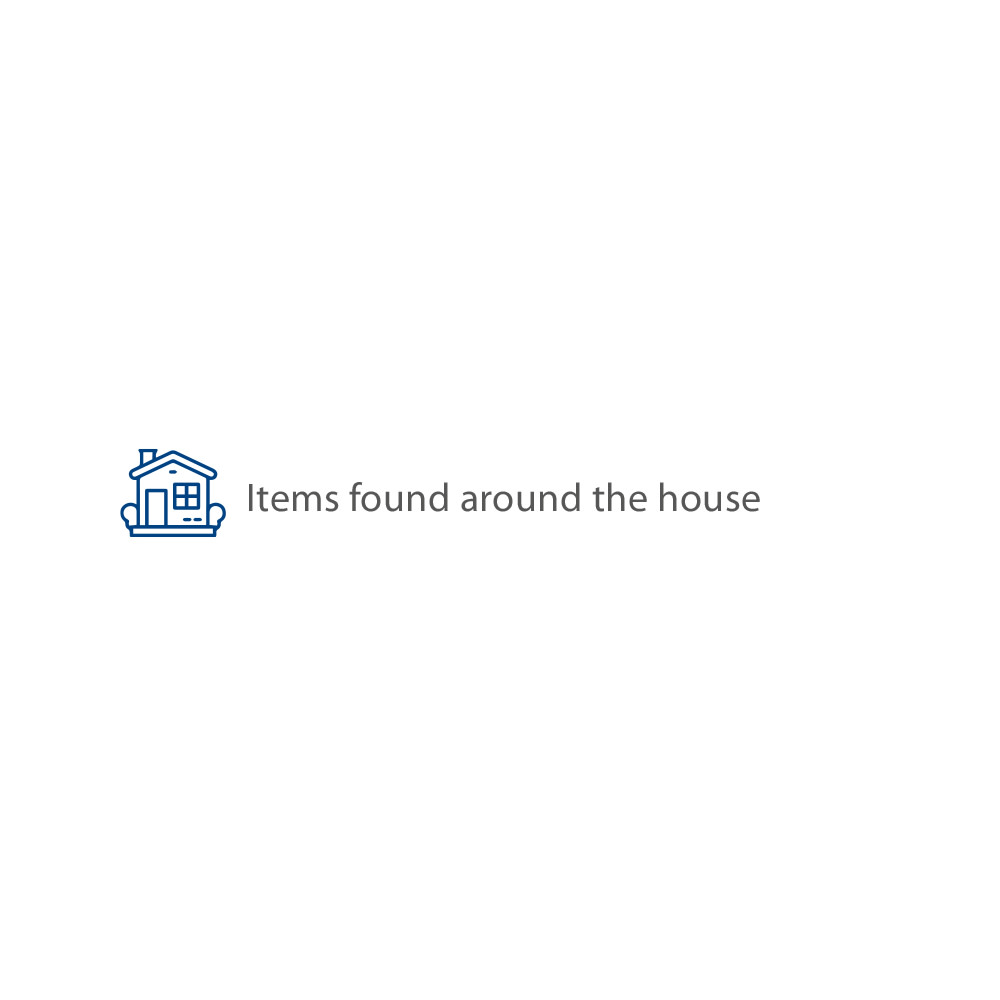 Change it up:
Make it easy: Choose items for your child to work with instead of having them find items.
Make it a challenge: Introduce some unusual and unfamiliar items and ask your child to work out what they might be.
Indoor play: If you are not able to walk outdoors with your child, make a treasure hunt at home to search for small items that appeal to each of the senses.
Developmental areas:
Understanding your surroundings

Visual memory

Thinking skills

Planning

Listening
Values:
Sharing; confidence to participate; love of nature.