At OMO, we believe that every stain represents an important experience - mud stains are the stamp of adventure, grass stains are the sign of exploration and fruit stains are the aftermath of discovery. Encourage your kids to get messy with our fun activities for happy, healthy, confident kids. We'll be there to sort out the dirty clothes afterwards.
Body Target Practice
This mud throwing game is a fun way to help your child learn about body parts.
What you'll need: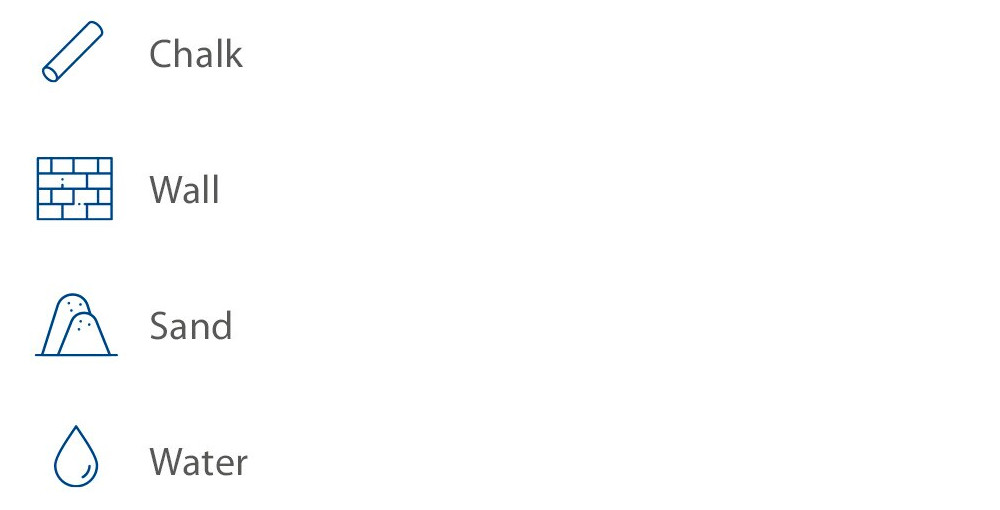 What to do:
Ask your child to stand against a wall that is easy to wash or lie on the floor, use some chalk to draw an outline around them. 

Fill a basin with sand or play near a sandy area outside, add some water and help your child make mud balls thick enough for throwing. 

Once there are enough mud balls, show your child how to take one and throw it at the chalk outline. Encourage your little one to try and hit a specific part of the body. 

Keep going until your child has had many chances and don't worry if they make mistakes.