At OMO, we believe that every stain represents an important experience - mud stains are the stamp of adventure, grass stains are the sign of exploration and fruit stains are the aftermath of discovery. Encourage your kids to get messy with our fun activities for happy, healthy, confident kids. We'll be there to sort out the dirty clothes afterwards.
Clickety Clack Crocodiles
A two-in-one activity for learning about crocodiles while making a set of castanets for percussion play.
What you'll need: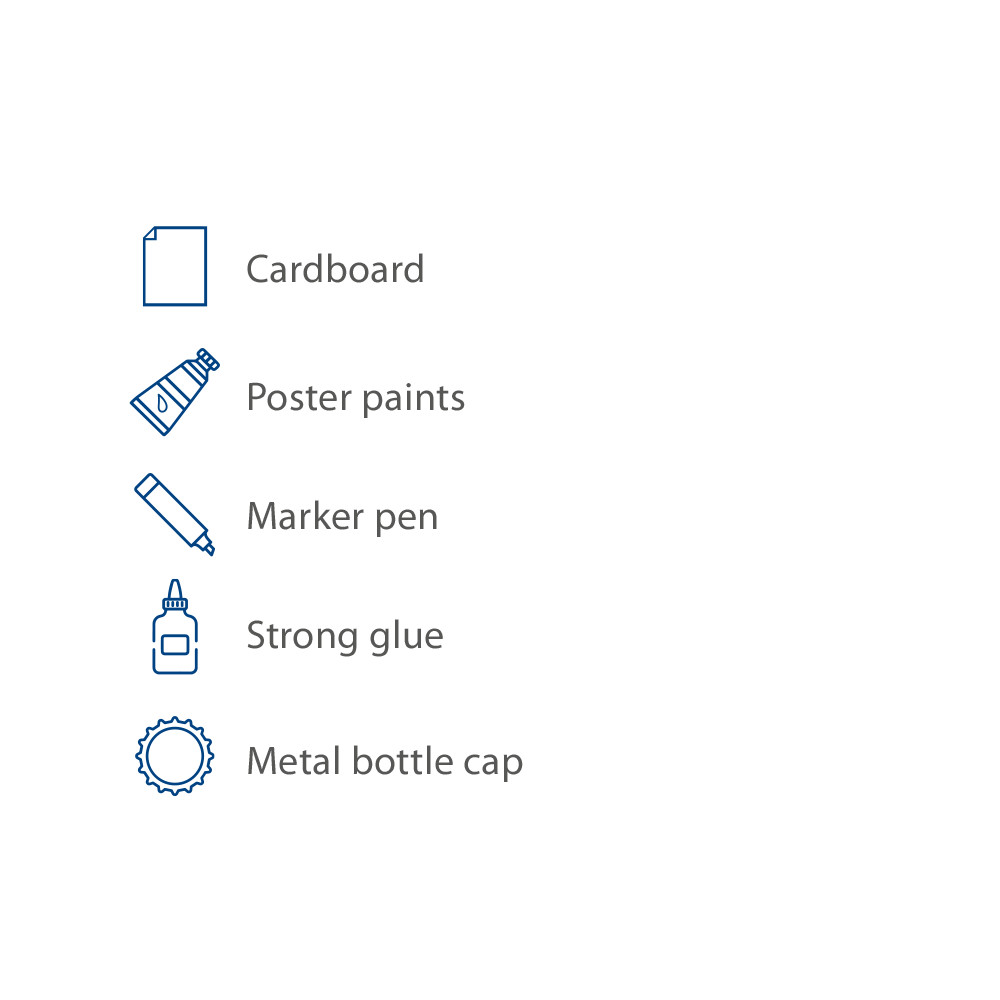 What to do:
Cut your cardboard into strips about 3cm wide and twice as long as you want the final 'castanets' to be. You'll need two strips per set. Let your child paint the cardboard strips on both sides with different shades of green. Explain that these are their Crocodile Castanets. They can draw on eyes or add stick-on 'google eyes'. While your child is decorating their crocodile, you can talk about crocodiles and ask them what they know about crocodiles. 
When the paint has dried, fold each strip in half. Use a strong glue or hot glue gun to glue the bottle caps on to each end on the inside of the folded strip. 
Show your child how to click the castanets together to make a tapping sound. Practice some basic beats together.
Alternative Materials: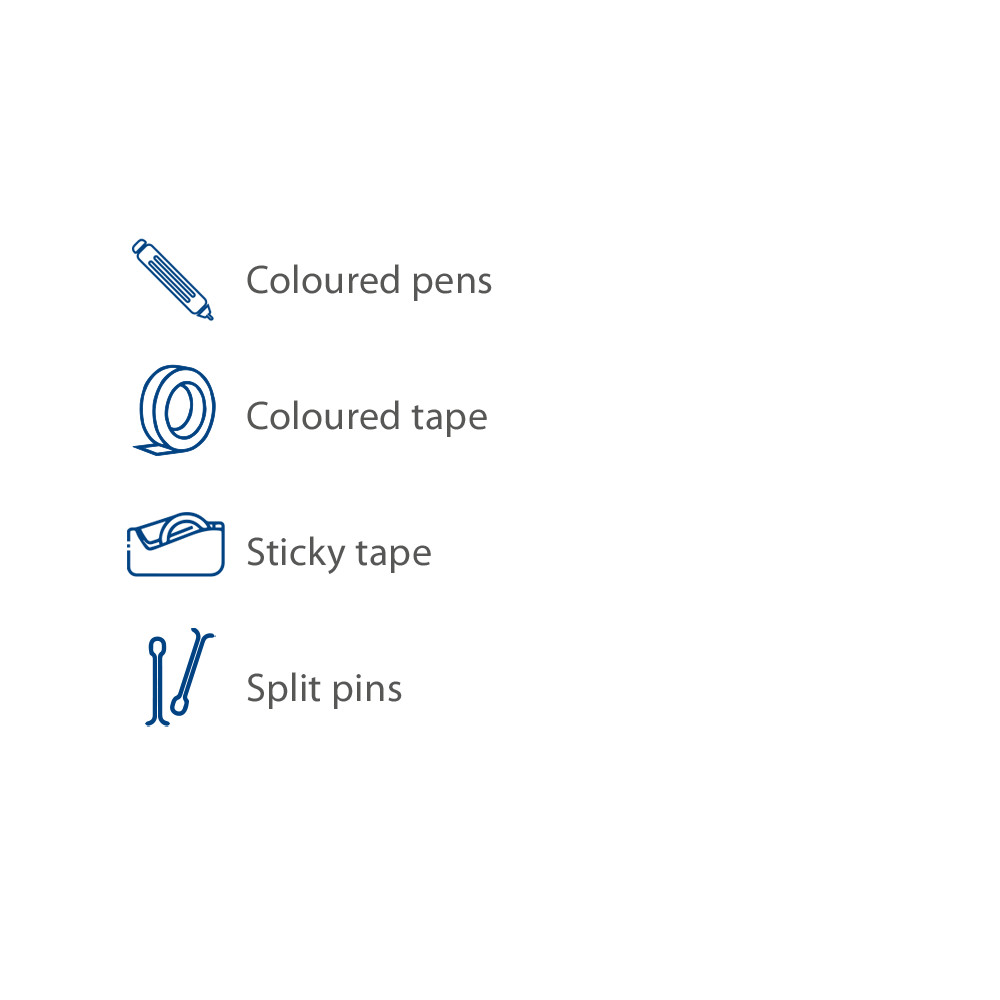 Change it up:
Make it easy: Do the cutting and gluing parts of the activity and let your child take charge of the painting.
Make it a challenge: Have your child cut the strips, paint them and glue on the bottle caps. You can help them to measure the correct length and width for the strips.
Play with friends: A group of children can each make their own set of castanets and then try different beats together. 
Indoor play: Lay down an old sheet or newspaper for your child to work on if you're doing this activity indoors.
Developmental areas:
Fine motor skills

Auditory skills
Values:
Love of nature; love of music; creativity; imagination.