At OMO, we believe that every stain represents an important experience - mud stains are the stamp of adventure, grass stains are the sign of exploration and fruit stains are the aftermath of discovery. Encourage your kids to get messy with our fun activities for happy, healthy, confident kids. We'll be there to sort out the dirty clothes afterwards.
Creepy Crawly Creatures
Teach your child about invertebrates while you make snail friends out of playdough.
What you'll need: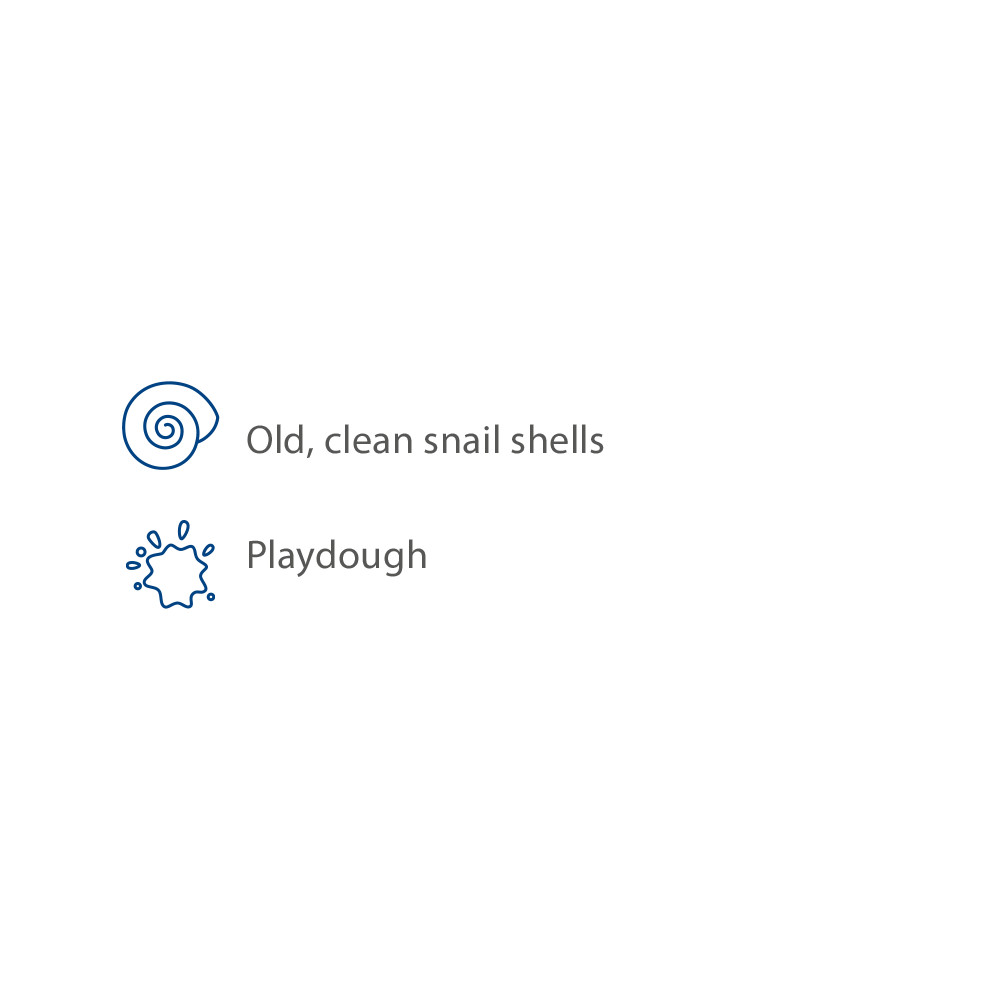 What to do:
Have fun with your child hunting in the garden and local park for empty snail shells. The shells don't have to be perfect as long as they're intact. Try to find a few shells in different sizes. You can hunt for shells while you're collecting things for other activities, like our Sun Catcher activity. Clean your shells by boiling them then let them dry thoroughly.
Let your child choose different colours of playdough to roll out into sausage shapes and then add a shell to make their own snail friend. While they're making their snails, tell them about invertebrates, which are animals that do not have an internal skeleton. Talk about how the snail uses its shell as protection, so it is kind of like a home for the snail. You can use this opportunity to talk about the different kinds of homes humans and animals have.
Your child's snail 'friends' can be kept as ornaments, or you can clean the shells out and keep them for other nature-based activities.
Alternative Materials: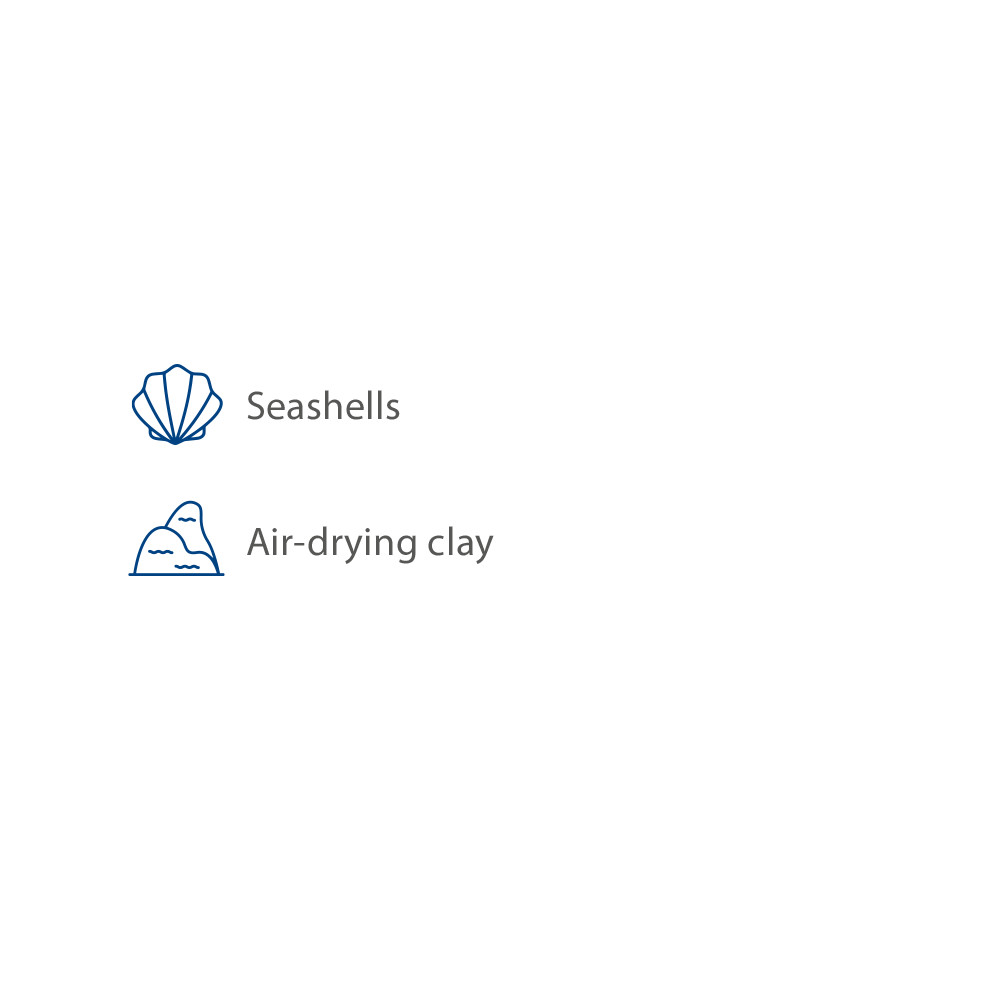 Change it up:
Make it easy: Encourage your child to roll out the playdough into fat 'sausages' and show them how to push the snail shell gently into the dough so that it sticks in place.
Make it a challenge: Show your child a picture of a snail and ask them to make theirs look as lifelike as possible, complete with 'feelers'.
Play with friends: A group of friends can each make their own snails in a specific colour.
Indoor play: This activity can be done inside or outside.
Developmental areas:
Values:
Respect; love of nature; curiosity