At OMO, we believe that every stain represents an important experience - mud stains are the stamp of adventure, grass stains are the sign of exploration and fruit stains are the aftermath of discovery. Encourage your kids to get messy with our fun activities for happy, healthy, confident kids. We'll be there to sort out the dirty clothes afterwards.
Trees of the Seasons
Teach your child about the seasons and how they change the way trees look by collecting leaves, flowers and sticks to stick onto paper. This is an exciting way to develop fine motor skills and creativity.
What you'll need: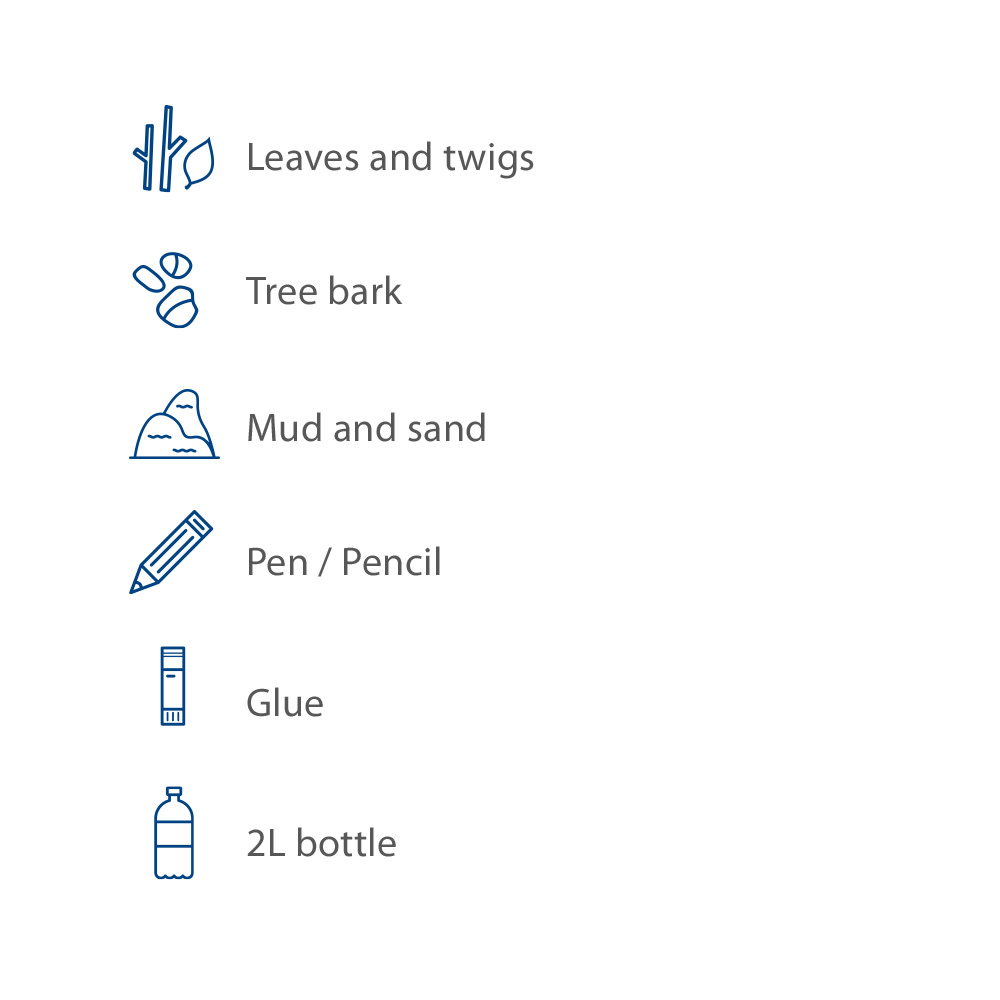 What to do:
Make some mud in the 2L bottle. 
Divide each sheet of newspaper/card into 4 sections and ask your child to draw 4 tree trunks, leaving space at the top for sticking on leaves, twigs and flowers. 
Now you can go for a walk outdoors to collect natural objects. You could collect these objects in advance to make the activity go quicker or in case you're not able to go outdoors. Help your child to use glue or mud to stick down the twigs and leaves. Discuss the four seasons and how trees look every season. Talk about summer having green leaves, autumn with brown, orange or yellow leaves, winter with no leaves on many trees and spring with new green leaves and small flowers. Encourage your child to talk about what differences they might have noticed at different seasons.
Alternative Materials: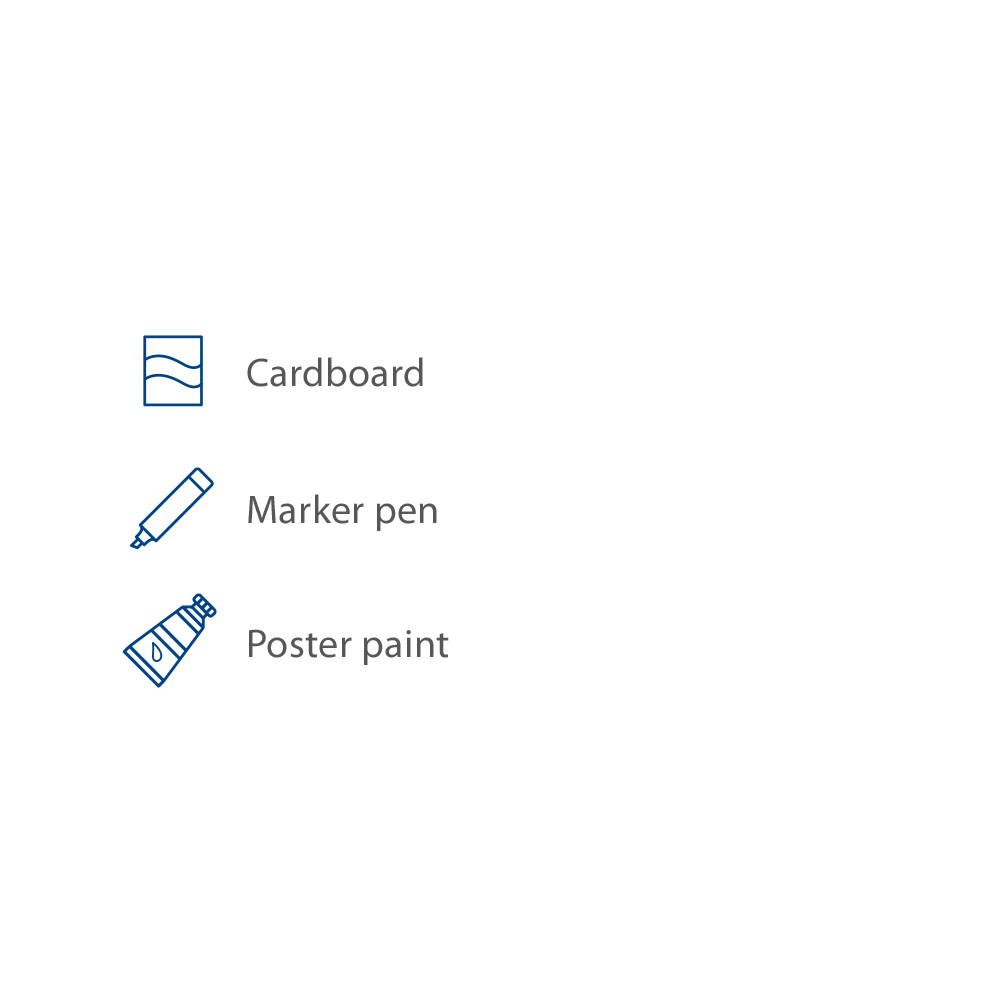 Change it up:
Make it easy: Draw the tree trunk outline for your child.
Make it a challenge: Decorate the tree trunk as well using bark or sprinkling on sand.
Play with friends: Divide the children into groups of four and have each group do a set of four trees with one child working on each tree.
Indoor play: You can do the activity indoors using the mud and natural items and working in an easily cleaned area or on a waterproof surface. You could also use fingerpaints or poster paints and small objects found around the house if you can't go outside to collect natural materials.
Developmental areas
Knowing where you are

Thinking skills

Creativity

Using your hands and fingers
Values: 
Creativity; love of nature; understanding change as a normal part of life.