At OMO, we believe that every stain represents an important experience - mud stains are the stamp of adventure, grass stains are the sign of exploration and fruit stains are the aftermath of discovery. Encourage your kids to get messy with our fun activities for happy, healthy, confident kids. We'll be there to sort out the dirty clothes afterwards.
Colour Change Bags
This fun paint mixing activity helps your child to learn the names of different colours and how colours can be mixed to make a new colour.
What you'll need: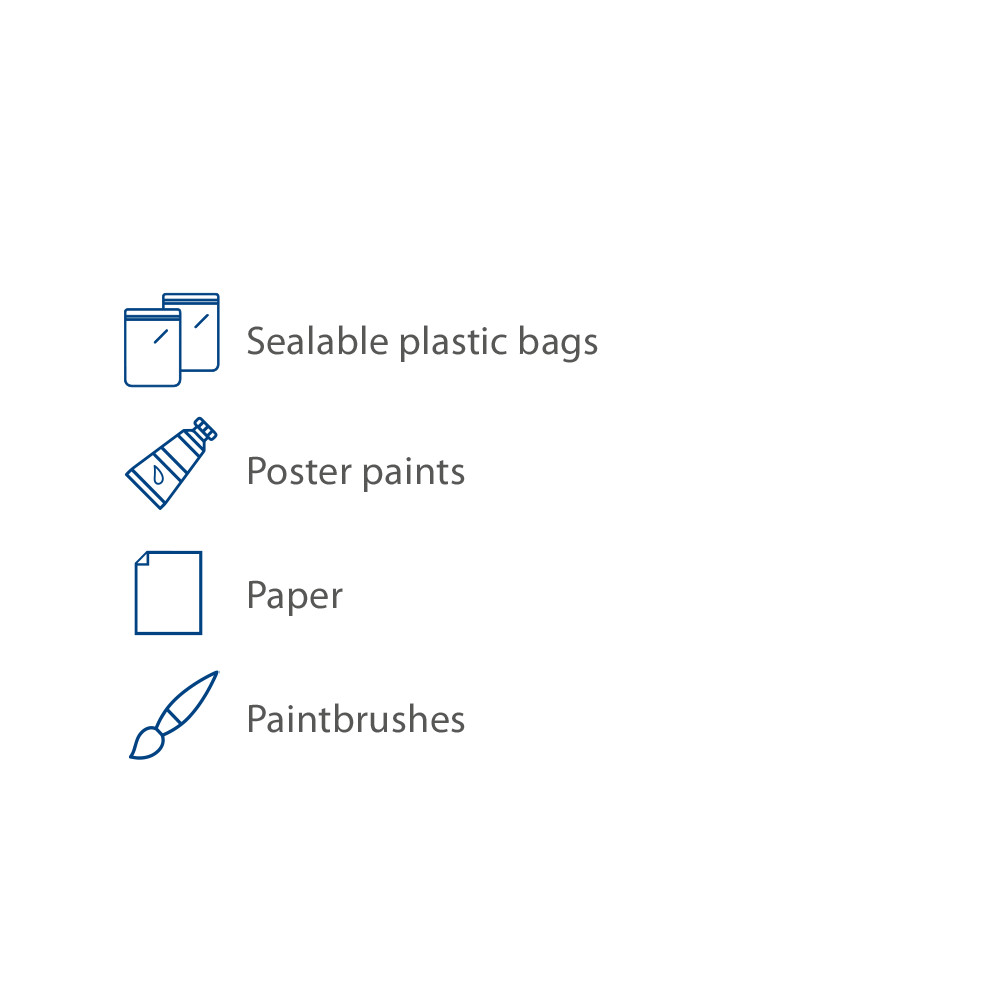 What to do:
Into a sealable bag put a little of one colour of paint, near the bottom of the bag. Lay the bag flat and add a little of a different colour near to the top of the bag (don't let the two colours run into each other. Seal the bag carefully. Encourage your child to push on the bag, still lying on the table, to make the two colours pool together. You can also let your child pick up the bag and smoosh it to get the colours to mix. Point out how the colours change as they mix together. Ask your child to name the two colours they started with, and the colour that they have at the end. Discuss what might happen if you added more of one colour or the other. Talk to them about Primary and Secondary colours. When your child has finished mixing colours, let them paint a picture of something that is usually that colour.
Reminder: Red + Yellow = Orange; Red + Blue = Purple; Yellow + Blue = Green. Red, yellow and blue are the primary colours.
Alternative Materials: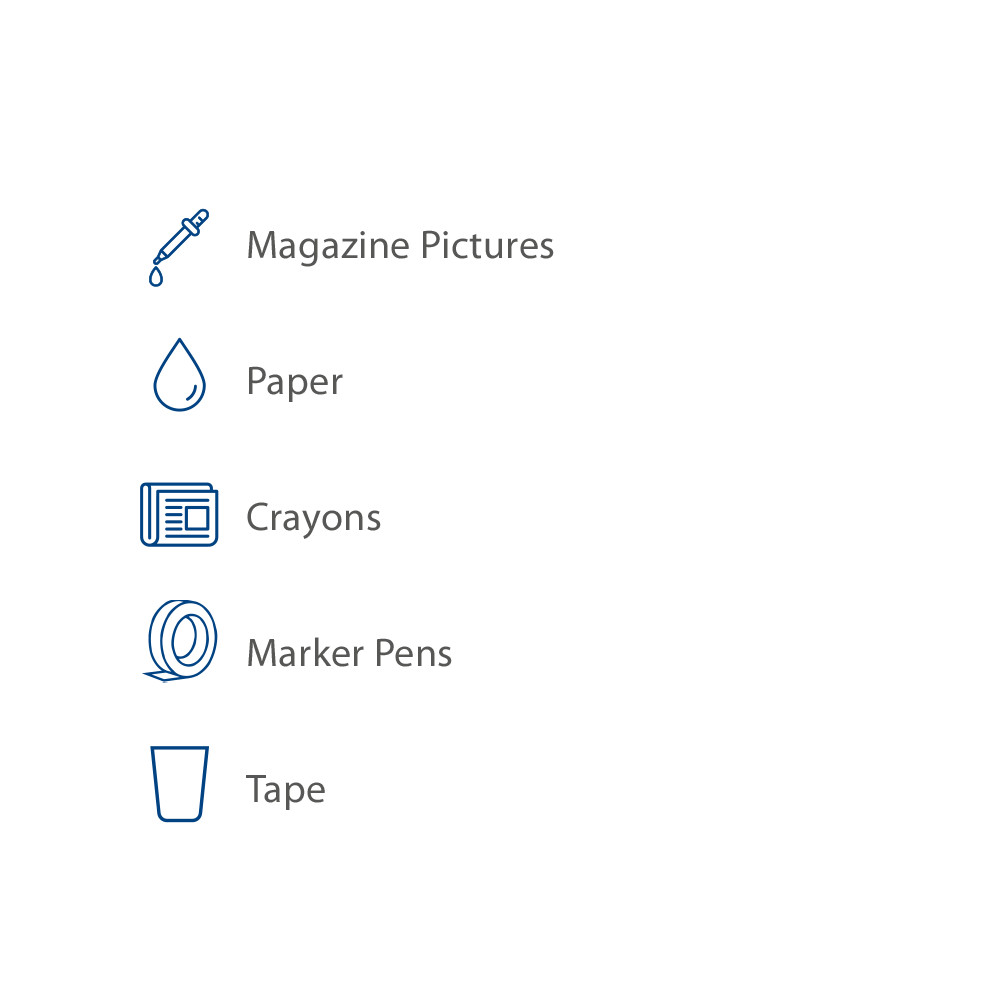 Change it up:
Make it easy: Stick to just one bag with two colours in it and help your child to gently push the colours towards each other.
Make it a challenge: Try adding extra colours to the bags or add white to see what happens. Ask your child to point out some things in the same colours.
Play with Friends: Give each child a bag with a different combination of colours to try out.
Indoor play: Lay down an old sheet or newspaper for your child to work on if you're doing this activity indoors.
Developmental areas:
Fine motor skills

Concepts – colours

Problem solving
Values instilled
Imagination; creativity; communication.