At OMO, we believe that every stain represents an important experience - mud stains are the stamp of adventure, grass stains are the sign of exploration and fruit stains are the aftermath of discovery. Encourage your kids to get messy with our fun activities for happy, healthy, confident kids. We'll be there to sort out the dirty clothes afterwards.
Family Finger Painting
Develop your child's motor skills and social awareness with this fun finger-painting activity.
What you'll need: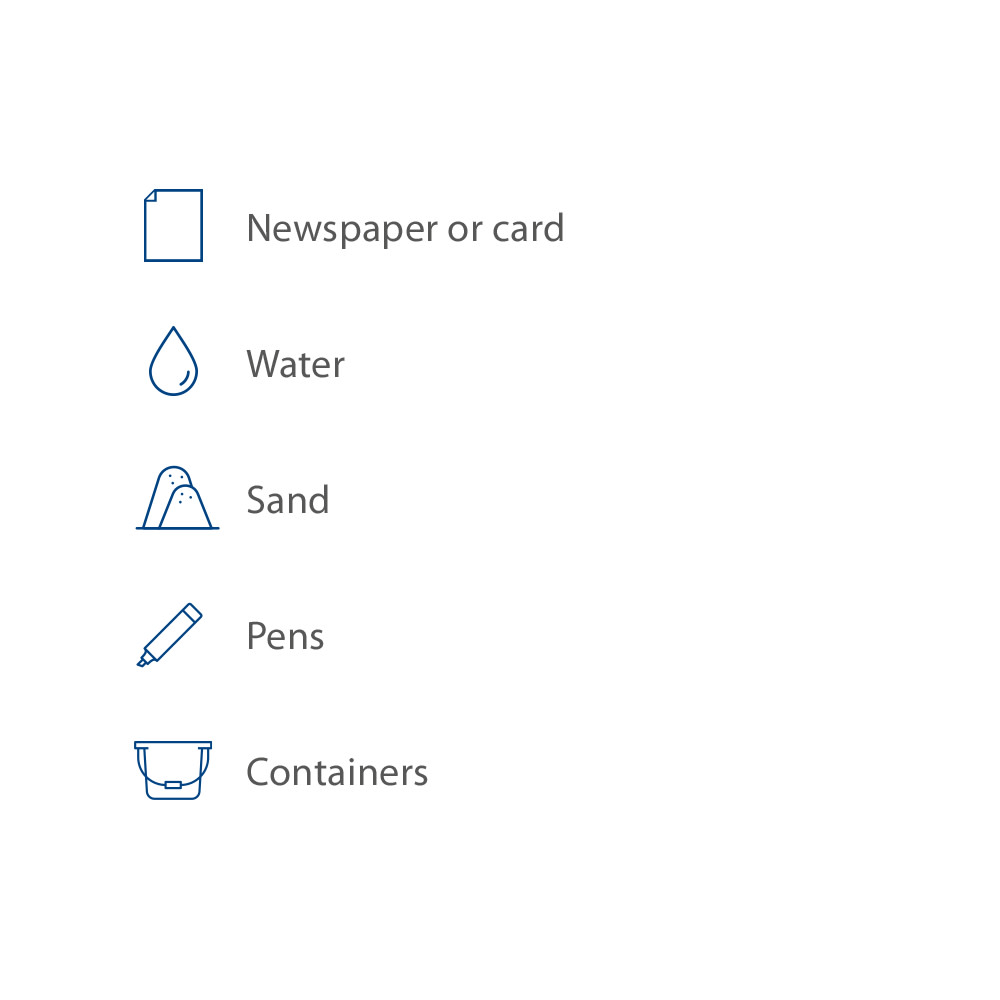 What to do:
On the paper, draw some faces of different family members (use features like hair, hats, glasses etc to help differentiate family members), each showing a different emotion. Mix sand and water in the container to make a runny mud. Get your child to trace your drawings using their fingers dipped in mud. While they are finger painting, talk about each family member, and about the emotion they are showing in the picture. Discuss how everyone has different emotions at different times, how we can show love to our friends and family and how to care for family members when they are sad.
Alternative Materials: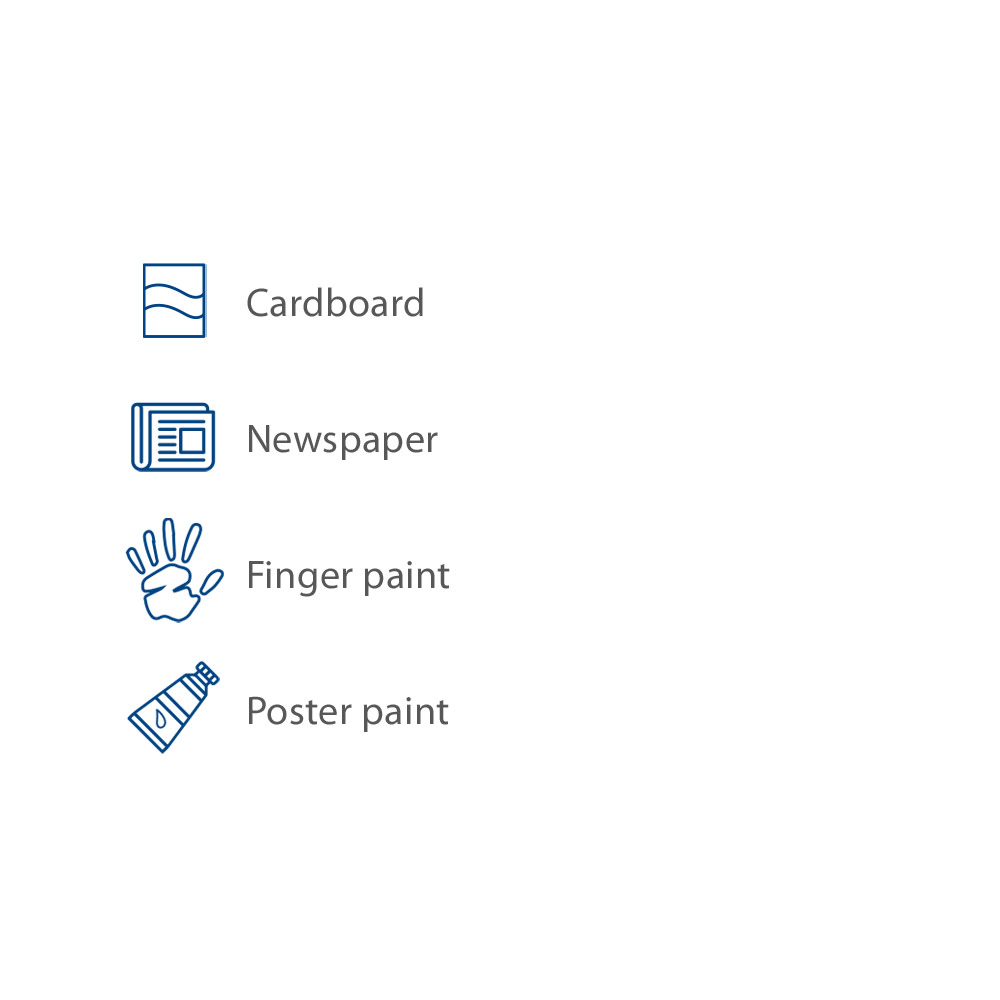 Change it up:
Make it easy: Use just two emotions – happy and sad.
Make it a challenge: Ask your child to describe a time they felt one of these emotions. Add more family members, like an uncle or a cousin, and/or more complex emotions like worry, excitement etc. Indoor play: This activity can be done inside or outside, as long as you've covered your working area with some newspaper or a waterproof cloth.
Developmental areas:
Social awareness

Planning

Knowing your surroundings

Specific movement

Shoulder stability
Values instilled
The importance of family; understanding emotions; caring for others.