At OMO, we believe that every stain represents an important experience - mud stains are the stamp of adventure, grass stains are the sign of exploration and fruit stains are the aftermath of discovery. Encourage your kids to get messy with our fun activities for happy, healthy, confident kids. We'll be there to sort out the dirty clothes afterwards.
Hands and feets
This tracing activity will get your child to decorate their prints while learning to work in a team.
What you will need: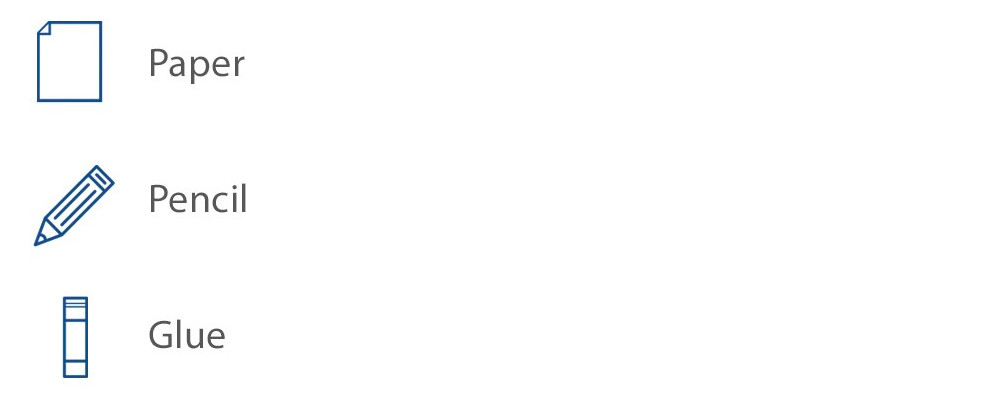 What to do:
Find an area outside where you can get messy!

Take a large piece of paper or newspaper and lay it on the floor. Help your little one trace their hand or foot using chalk, pencils or crayons. You could also trace them in the sand using a stick.

When your child is finished, help them collect natural items from outside such as sticks, stones, berries and leaves to decorate their prints. You could also use some glue to stick the items onto the paper.