We believe that every stain represents an important experience – mud stains are the stamp of adventure, grass stains are the sign of exploration and fruit stains are the aftermath of discovery. Learning and playing when you are small is very important. Before the age of 8, your brain and body grow quickly, and you learn social and thinking skills that help you for the rest of your life. Encourage your child to get messy with our fun activities for a happy, healthy and confident little one. We'll be there to sort out the dirty clothes afterwards. Let's get started!
At OMO, we have worked closely with two OT's in the development of fun and interactive messy activities that focus on learning through messy play. Introducing the OMO Messy Monsters, our little monsters are here to represent the different development skills linked to early childhood development and are here to have fun with your and your little ones.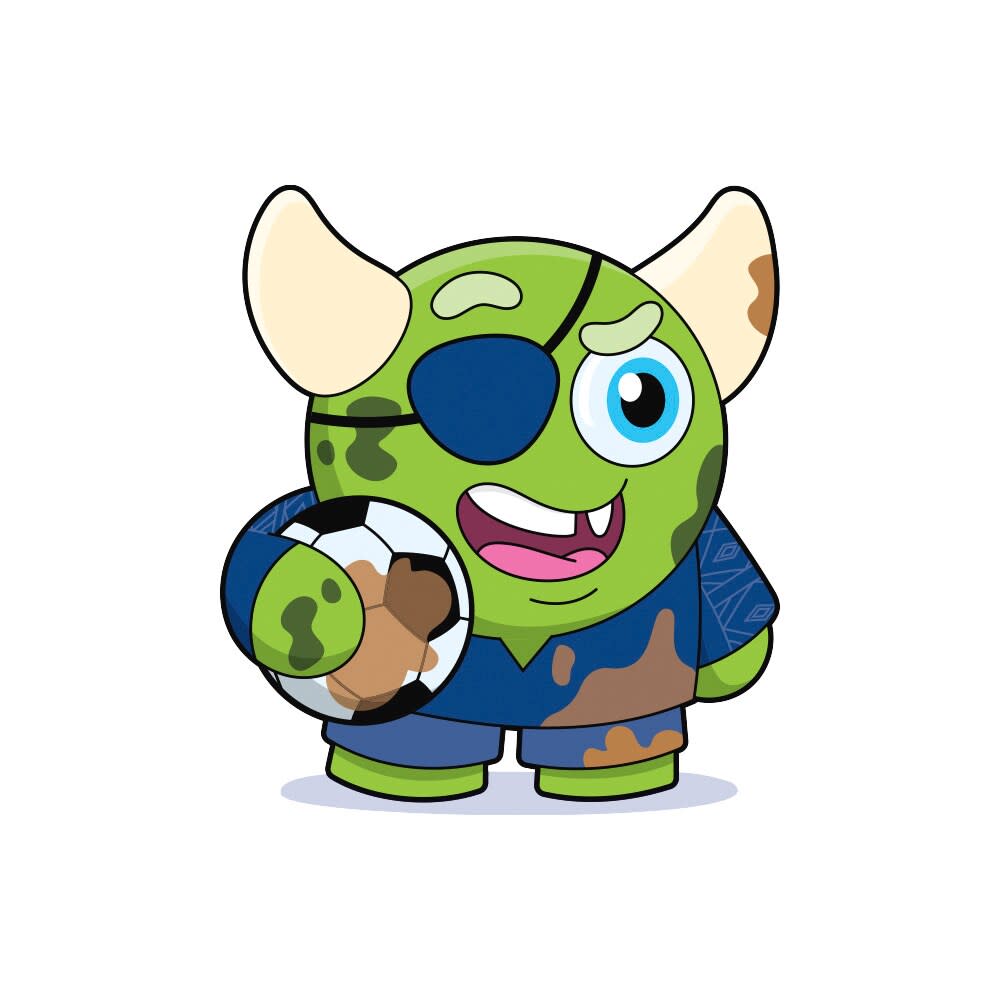 Muddy Monster - Call me Muddy
I'll help your child develop their fine motor skills. I'll encourage your child to do more physical activities, including motor coordination and balance to help them grow strong.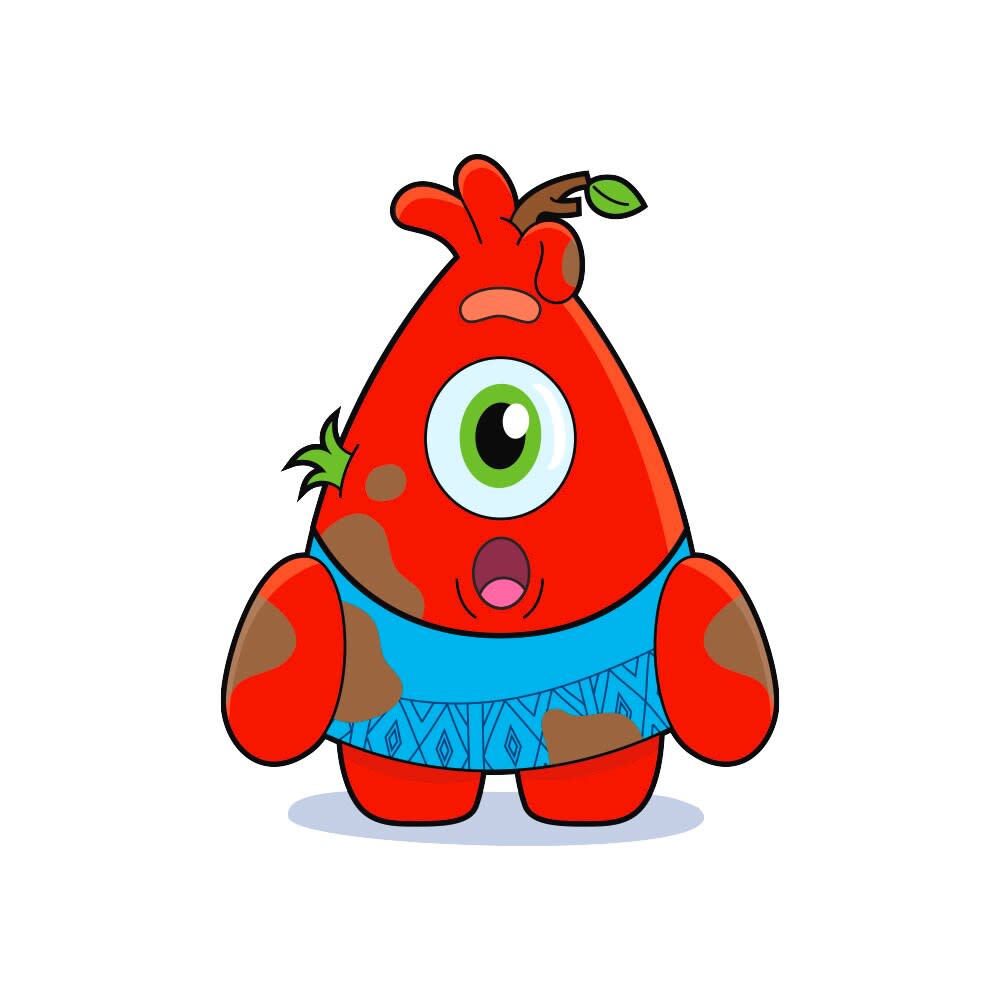 Grassy Monster - I'm Grassy
I'm here to help develop your child's social and emotional skills. I'll help your child understand their emotions better to help them be more sociable and interact with other children.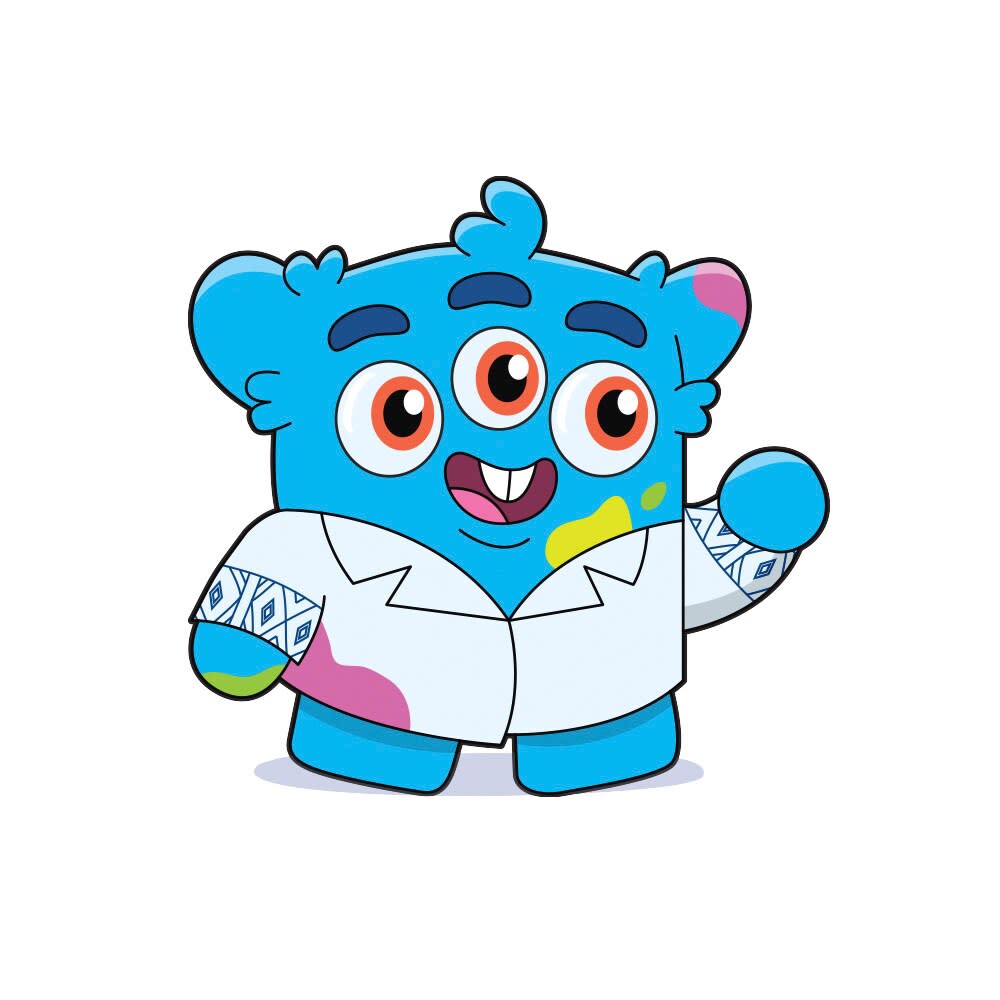 Smudge Monster - My name is Smudge
I'm here to help develop your child's speech, language and cognitive skills. I'll help with creative development as well as broadening their intellectual thinking.
Learning through play helps a child make sense of the world around them. It helps them to think, be sociable and understand their own emotions. This gives them the self-confidence they need to try new things and learn more.
The OMO Messy Play Zone activities are designed to let our kids know that having fun is another great way to learn - so the more activities they play, the more they learn.